The synthesized sound can be used in your media products, games, videos and more. It can draw the engine of a UFO, gurgling under the water, transitions or anything else. The pack included 1 item 0:02.
My Music Collections:
My SFX Collections:
My Logos Collections: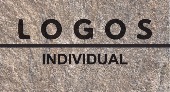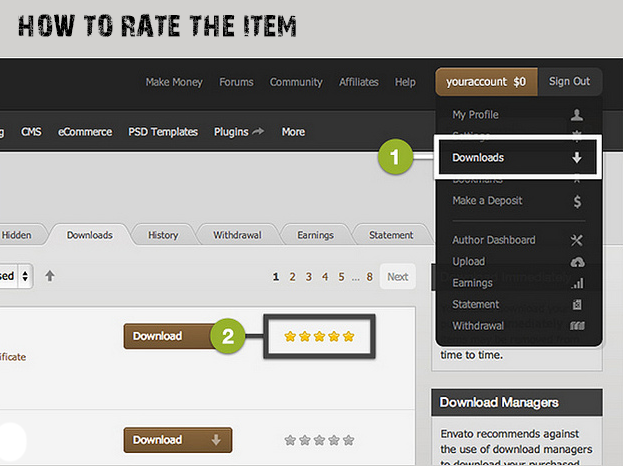 Best for
slideshow, YouTube videos, films ,TV, promotions, presentations, spring corporate videos, summer corporate videos, background music, photo slideshows, websites, commercials, advertising, radio, films, viral marketing, web advertisements, successful and business videos, games, applications, popular commercials, visuals, flash, any video projects and personal ipod or cd.