TV Show Opener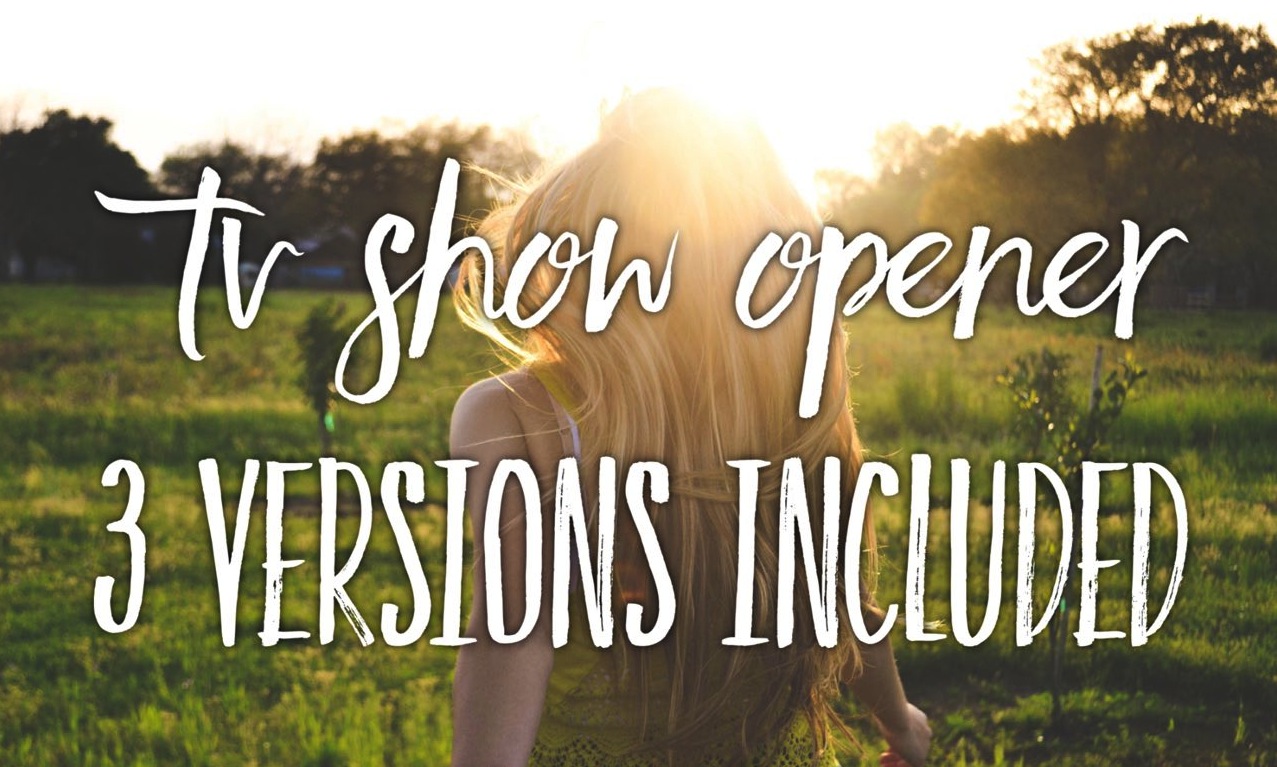 A smooth rock intro for any kind of Tv show related intro. No matter if you need it for a cooking show ,tech vlog or DIY program on youtube , it has the right energy to catch everybodys attention.
This shorty comes with 3 edit versions:
TV Show Opener FullMix 1:13
TV Show Opener 20 Sec
TV Show Opener 6 sec
Thank you for your continued support, and please remember to rate this item after purchase

Shorties music.