Music is aimed at the theme for movies, serials, explorations, detective, mystical and other types of genres of cinematography, research of various riddles in the themes of Sherlock Holmes. Excellent track is suitable for a series of medicine, detective, science fiction, science fiction, documentaries and others.
The package consists of 5 tracks that are suitable for different scenes, like a theme for a series or a movie, and for individual short inserts.
For questions and suggestions write to the author: artrecordssoundwaves@gmail.com
TV series theme style cinematic Track with cinematic drums, strings and strong lead.
This track includes five (5) versions of different length.
Included files (in order as shown in preview)
Both WAV and MP3 versions of the track are included in the download package.
1 Main Wav and Mp3 (1:57)
2 Short 1 Wav and Mp3 (1:36)
3 Short 2 Wav and Mp3 (1:14)
4 Short 3 Wav and Mp3 (0:53)
5 Short 4 Wav and Mp3 (0:32)
The Detective Title videohive project using this item by videohive author voxeldesign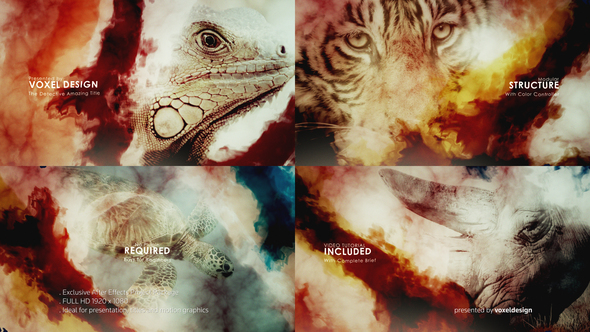 Thank you for purchase! Don't forget to rate it!