Turn It Up

High energetic opening house music track that can be used in television production as underlying sound for opening sequences in dynamic TV or internet programs, as well as compound jingle for TV announcements in sports, fashion, music,movie or TV program.

This track includes 4 versions:

Turn It Up – Full Mix 2:08
Turn It Up – Cut B 1:30
Turn It Up – Cut C 0:45
Turn It Up – Cut D 0:25
Save money and get this track on this great MUSIC PACK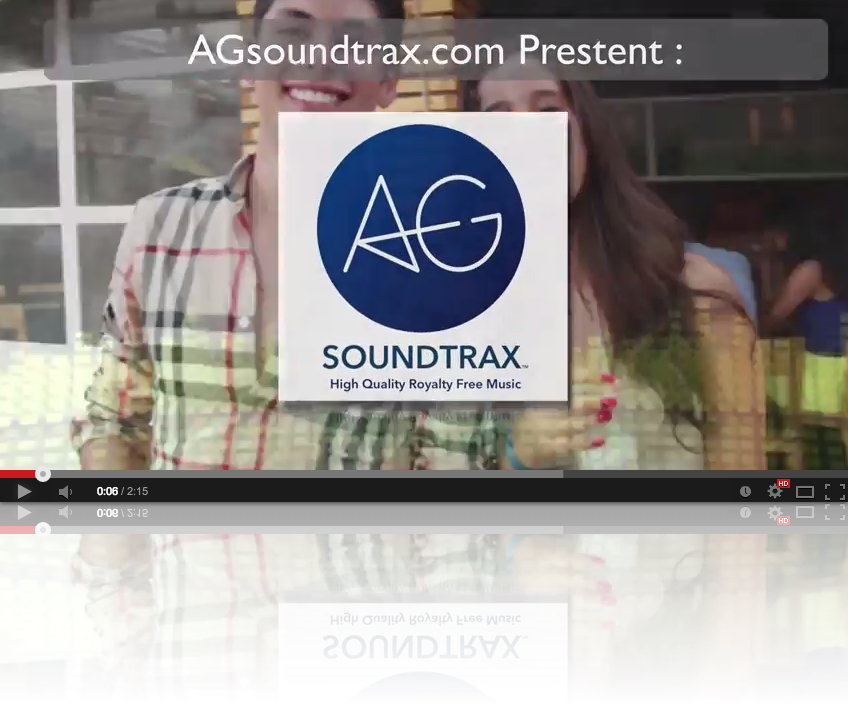 Thank you for choosing AGsoundtrax !
YouTube users, please refer to this knowledgebase article.