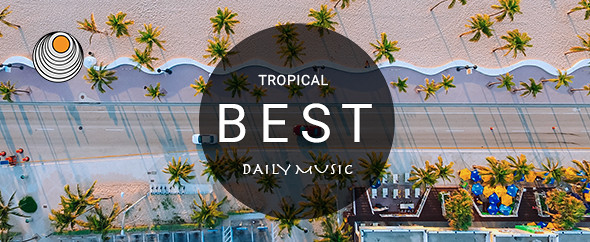 This is a light summer style track with a soft basslines and catchy melodies. Perfectly fits for advertisement, presentation, YouTube content, media, TV, slideshows or any other stylish projects.

This catchy, joyful and cool dance track can sound at parties and on the radio.

This track give a sense of accomplishment, success and trustworthiness and work with any inspiring, motivational, optimistic and positive project you might have.

Used: piano, party bass, energetic summer synth, modern and dance pop upbeat drums.

Include Wav and Mp3 versions.
5 versions
Full – 2:08
Medium – 1:00
Short – 0:54
Teaser – 0:22