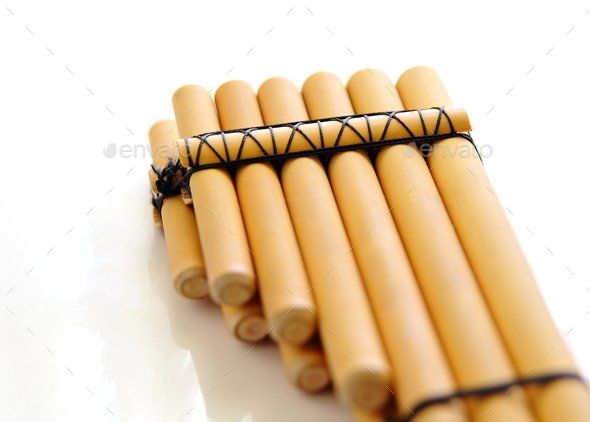 I like New Age music, most of all – percussion with flutes. In that moment I already have in Audiojungle 3 tracks in that style, you can check it in my portfolio.

Instruments: Dolek, Shaker, Shakuhachi, Kena, Marimba, Strings, Choir and some sound effects
Awesome image you can find here
Please rate and thanks for purchasing!