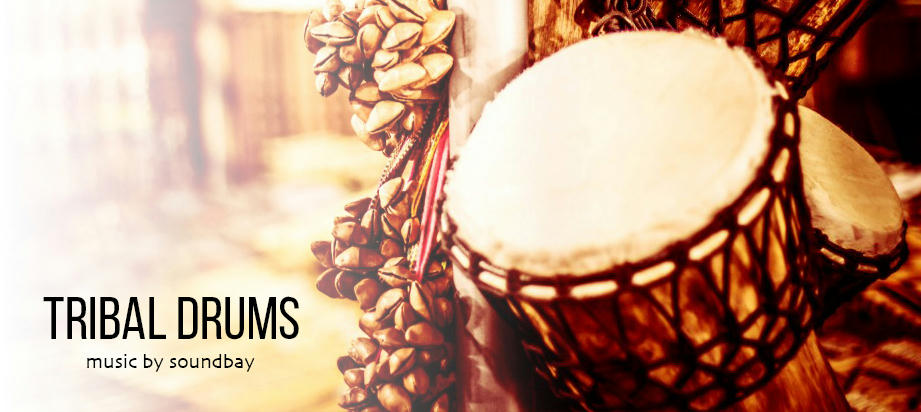 CHECK OUT ANOTHER DRUMS COLLECTION
Thunderous, epic cinematic percussion music for use in your projects!
Perfect for trailers, movies, tribal and ethno videos, ancient and historical discovery videos, animals, jungle and nature videos, battle, war, adventurous, hunting videos, extreme, angry, sports videos and events, documentaries, chase and run videos, video-games and many others!
WAV and MP3 included.
Thank you for purchase! Don't forget to rate this item!