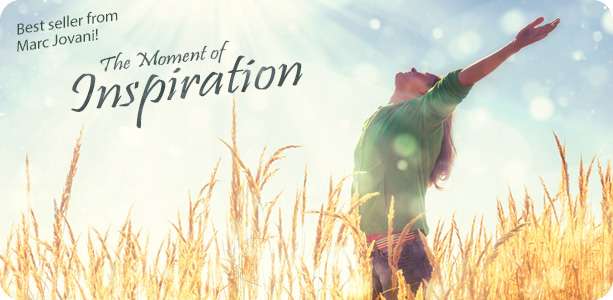 This track makes you feel the ups and downs of the jungle tribe life: the monotonous waiting, the exciting hunt, the sorrow that comes after loss, the anxiety that comes from the unpredictable surroundings.
It's perfect for jungle or tribal scenes, or any scene in the wilderness, and it has parts that can perfectly serve as a soundtrack for a chase scene. It has 3 main parts:
00:00-00:40 Soft woodwinds with subtle percussion near the end
00:41-01:39 Slightly stronger percussion that builds up toward the end
01:40-02:17 Starts off with a lull, then presents an exciting percussive climax
Be sure to listen all the way through to get a feel of the thrill of life in the jungle!

You are more than welcome to use any of my preview tracks in your video items! (please, do not forget to link to the music in your description, and drop me back an e-mail, so I could update my item description too with the link to your item)