Music description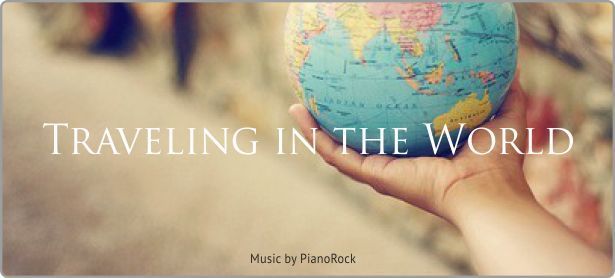 A fresh and clean background track perfect for all kind of your media projects: advertising, TV, cinema, movie, film, business/corporate projects, commercial or lifstyle videos, presentations and more.
Mood of this song is inspirational, motivative, powerful, dreamy, energetic, uplifting, positive, succesful, hopeful. Also you can use this track for your photo, slideshows, footage, and videos on your website(s), blogs and anywhere on Social Media including YouTube, FaceBook, Twitter, Google+, Vimeo, Tumbler, Instagram and more… Also this track is good for video, which captured quadcopter
Thanks for listening. Please dont forget to rate!
Similar track
1. Inspiring Piano – 2:12 min "Inspiring Piano" – inspirational and motivational track features piano, powerful drums, strings, shaker and claps.
2. Inspirational Piano – 2:18 min Inspiring, positive, light & warm. Very inspiring background music for your videos.
3.Inspiring Moment – 2:12 min A fresh and clean background track perfect for any inspirational, motivational and uplifting projects!
Choose music for travel…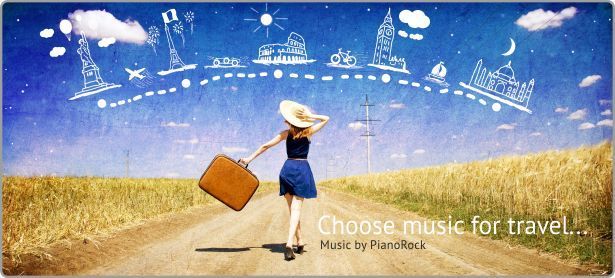 Also listen to this tracks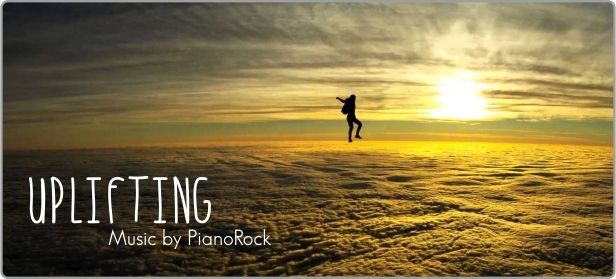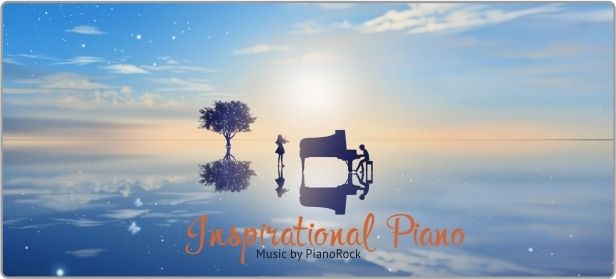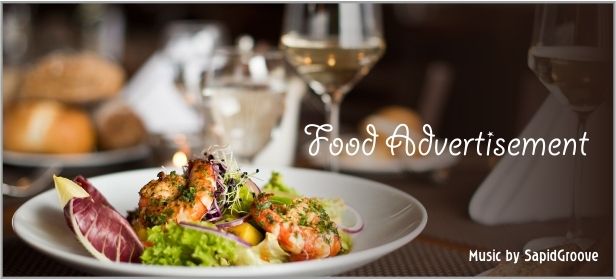 Thanks for licensing this music track! Please feel free to contact me at ivanrokishchuk@yahoo.com if you have any questions or need assistance. Have fun.