This uplifting track with summer vibes are suitable for everything from travel videos, summer parties, slow motion celebrations (especially the bridge part that starts at 1:30), smiling people, sunny days etc.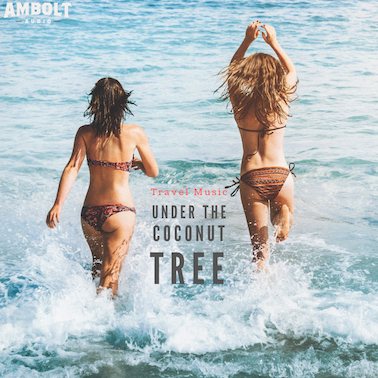 It's also good for drone pictures of beautiful nature, especially when used in a feelgood video. Good for advertisements with summer feeling targets, corporate projects maybe from team building events or positive behind the scenes shots, holiday videos with friends or family, carefree days. The track is easy going, merry, inspirational, motivational, optimistic but with a touch of melancholy/longing and warmness.
All instruments are played by pro musicians and recorded with high end gear which gives the track a warm authentic feeling.
Instruments used: Acoustic guitar, electric guitar, slide guitar, violin, electric bass, acoustic drums, choir, trumpet.
The track includes 1 version: 1. Full instrumental version (3:00)