Trap Workout – Description
This is an Trap Workout stock music track! The track is perfect for Drive and Rise projects.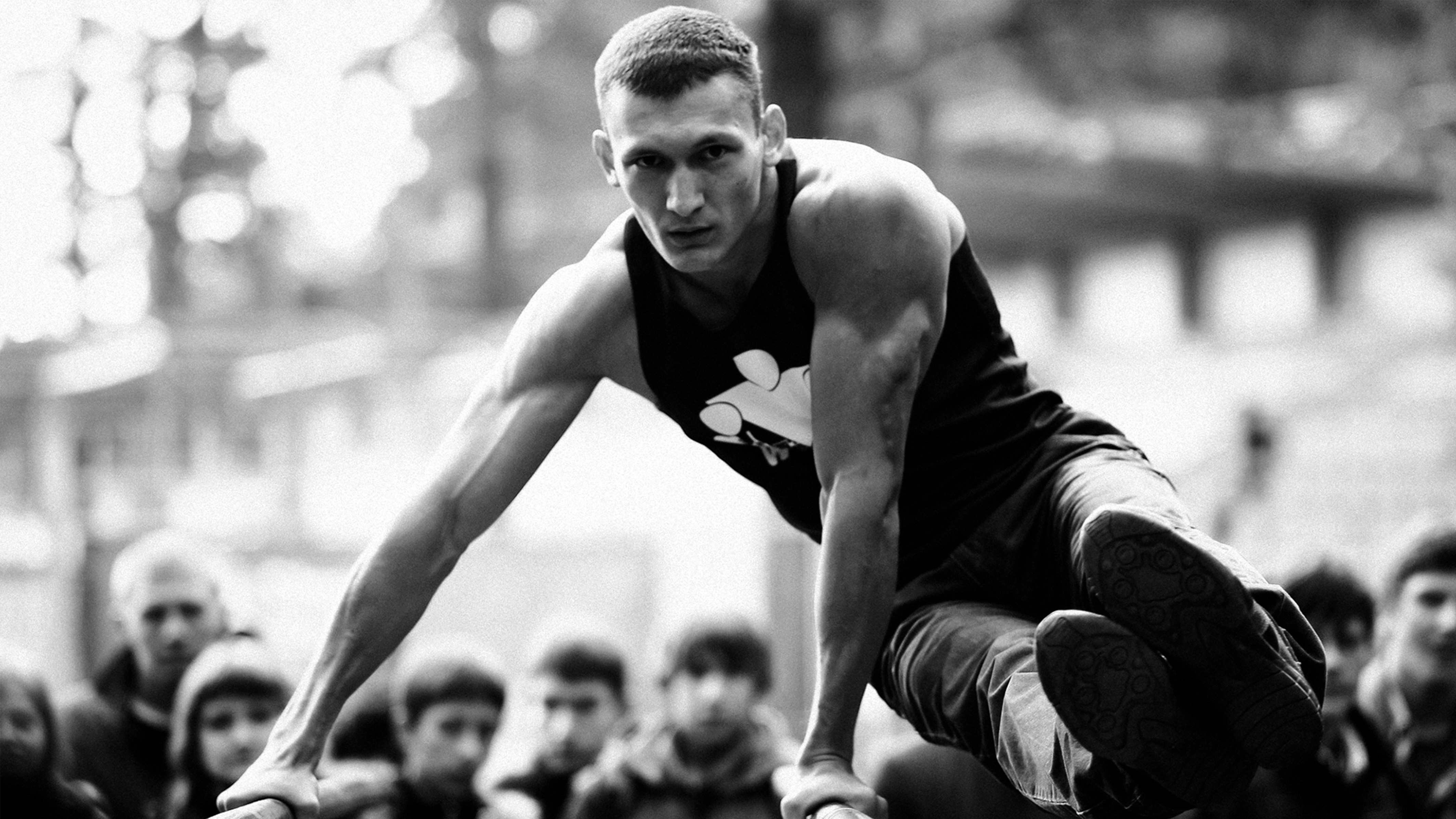 Trap Workout – Energetic and catchy EDM Trap beat with heavy synths and powerful punchy. Is stylish & modern track with good trap beats, 808 bass and powerful brass lines, which fits to any actions.
Aggressive lead sound in combination with huge drums and smooth sub bass are so trendy nowadays.
3 versions included:
Trap Workout (Main Track) – 1:57
Trap Workout (Short Track) – 1:23
Trap Workout (Cut Track) – 0:41
Tags:
The instruments that were used in this track are: Trap, Bass, Aggressive, Club, power, Trap Workout
More items:


Contact:
If you need a musical track to be modified in length (made longer/shorter), tempo (made faster/slower) or if you would like to have an instrument changed – please write me, and I will do my best. – Please feel free to contact me with any questions or ideas though my email: CasperMusicProduction@gmail.com