Description: Atmospheric, Chill and Aggresive at the same time. This track best suit for tech videos also can be fit for any media from trailer movie, video game trailer, commercial ads, and many more
Included Variation :
Transcendence – 2:20.
Transcendence Short Version 1 – 1:26.
Transcendence Short Version 2 – 1:00.


In the Preview tracks : Short Version 1 > Full Tracks > Short Version 2

Included Instruments: SFX,Synth Bass, Synth Pads, BG Choir, Wooble Bass, Synth Arps,Electronic Drums.

Provided with Mp3 & Wav formats.

Dear Video Hive Author! Your free to use any of my tracks, just let me know and I'll paste a link to the video you use it in.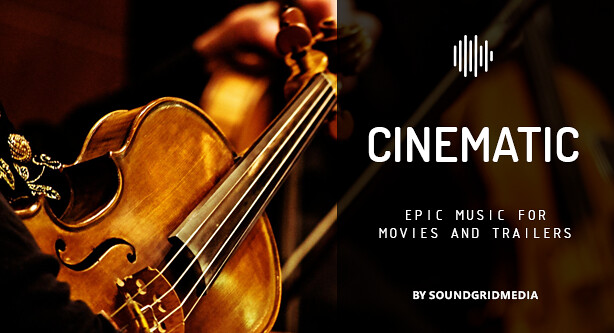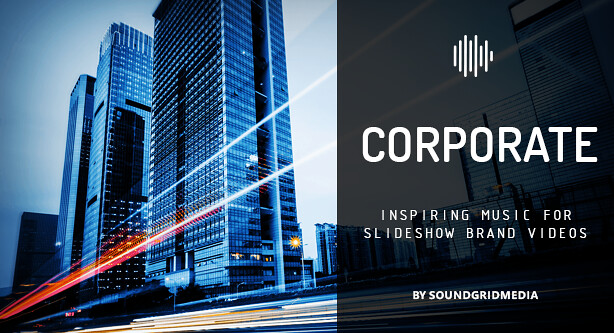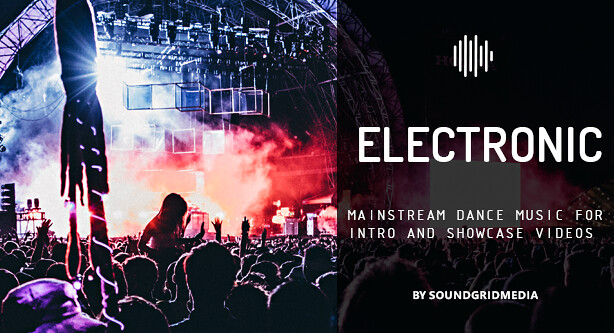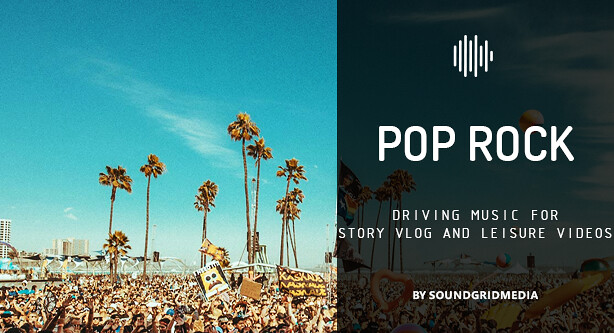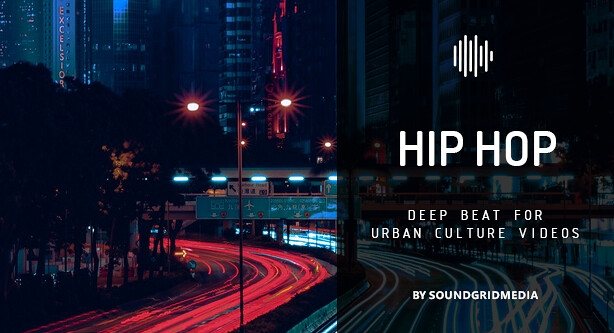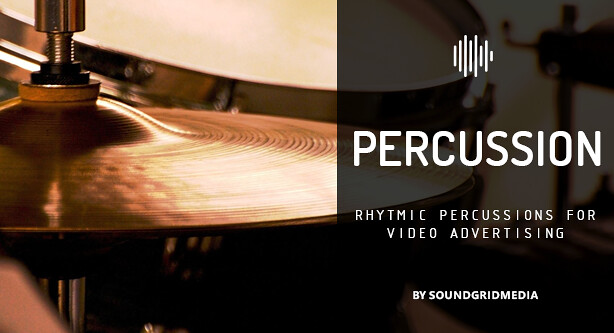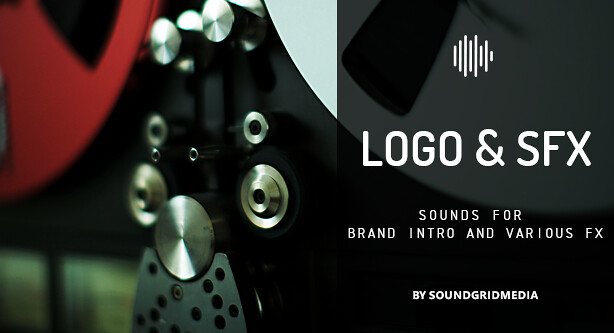 Thank You for visit and listen my tracks , and buy this track.. and don't forget to rate