"Trailer" (THREE VERSIONS)
It's a beautiful cinematic
boundle
with lead piano instrument and dynamic orchestral culmination. A lot of strings, super drums and e.t.c. Slow and quiet character at the beginning and loud melodic sound at the end. Perfect inspirational cinematic track with a magnificent piano melodies and emotional atmosphere.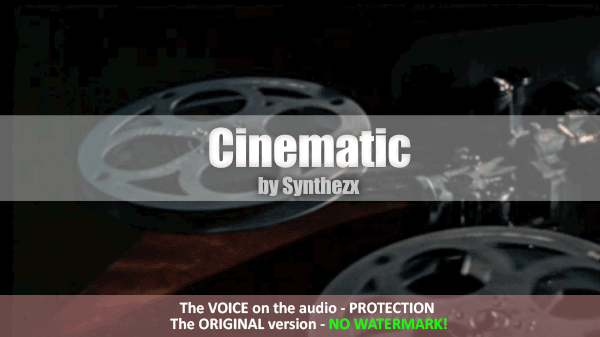 First version: Main theme. Duration – 2:11
Second version: It's a shorten part of the main theme. Duration – 1:05
Third version: Main theme without percussion section. Duration – 2:11
Sounds like: trailer, inspirational orchestral music, media projects e.t.c.