If you want to buy this item, please, do not forget to rate it. After all, thanks to your assessment I will be able to make more, and more quality tracks for my and your success. Thanks a lot in advance!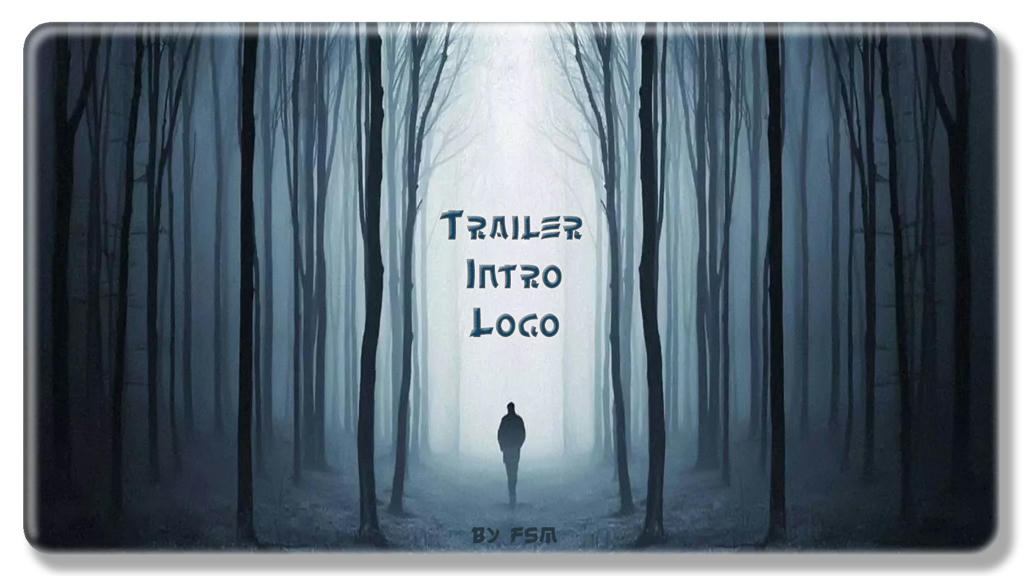 Trailer Intro Logo
Trailer Intro Logo was made to be a short trailer intro / ident / opener.
This Logo is perfect for scoring trailers and similar video projects.
More music by fullsonic