The logo or background for your projects. In the track used hybrid sounds and percussion.
Both WAV and MP3 versions of the track are included in the download package. This package includes:
Loop (0:17)
Logo (0:17)
Best video for this track: http://videohive.net/item/full-moon/13066880?s_phrase=&s_rank=20 https://youtu.be/mB2VWD0tiDo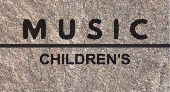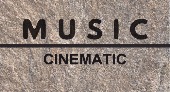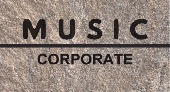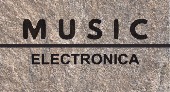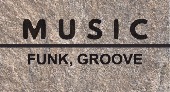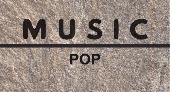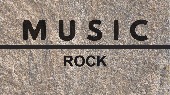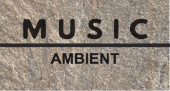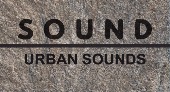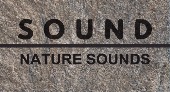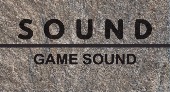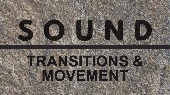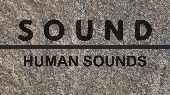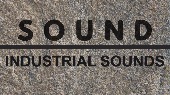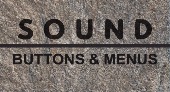 My Logos Collections: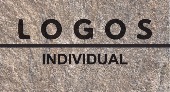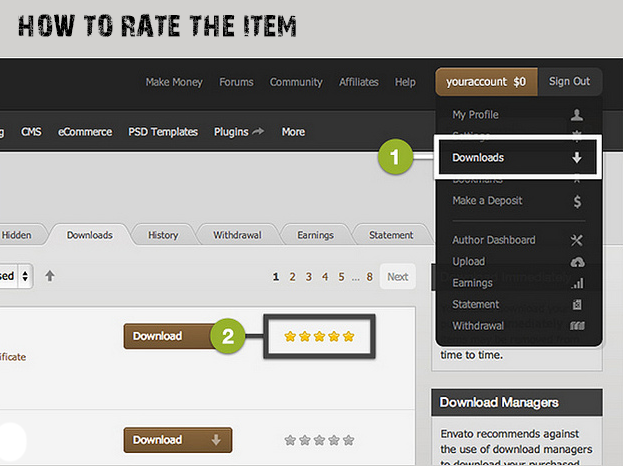 Best for
slideshow, YouTube videos, films ,TV, promotions, presentations, spring corporate videos, summer corporate videos, background music, photo slideshows, websites, commercials, advertising, radio, films, viral marketing, web advertisements, successful and business videos, games, applications, popular commercials, visuals, flash, any video projects and personal ipod or cd.