Heavy metal classic track! Very powerful and loud! It's modern, cool, active, upbeat, powerful, strong, fresh, aggressive, dirty, powerful, uplifting and driving, with distorted guitars, bass, drums and overdrive percussion. Very good for active promotion, motivational promo, trailer, sports activities, applications, soundtrack, action movies, ost, commercial video, games, and other media projects.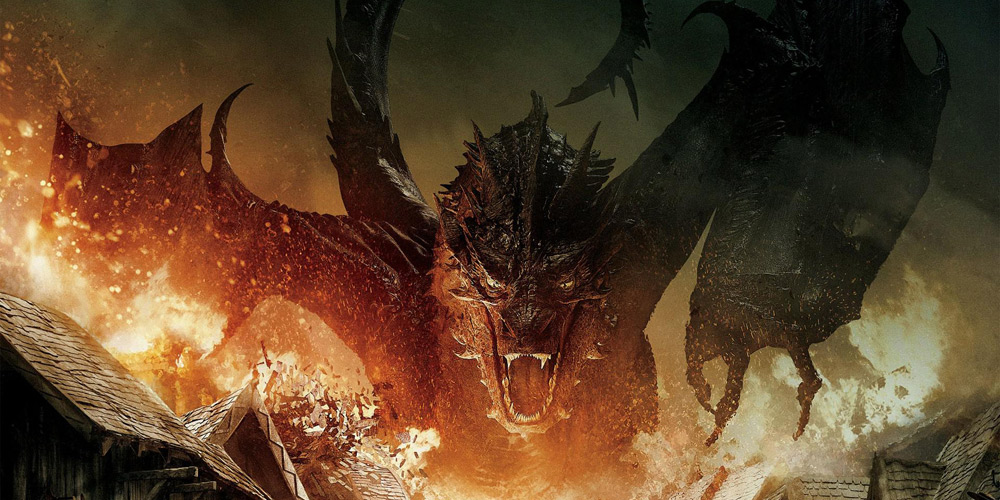 Powerful, high octane, energy fuelled track that combines heavy metal riffs with synths giving it the ultimate punch your audience expects you to deliver. Its a really huge track, download preview and check it out!! Comes with 60s and 30s A and B shorts for your convenience.
This is a powerful song in the spirit of alternative rock old school! Perfect for video on the themes: sport, cars, computer games, action, advertising, and more!
If you liked this song, then assign a grade and write a comment! It's easy, but very important for me!
action, aggressive, bass, biker, chase, confident, cool, crazy, drive, drum, electric guitars, fight, frantic, hard, hard rock, heavie, metal, movie, moving, overdrive, powerful, punchy, race, riff, road, rock and roll, solo, soundtrack, strong, advertising, aggressive, alternative, bass guitar, business, car, commercial, computer game, dirty, distortion guitar, drums, energetic, extreme, marketing, media, metal, motocross, motorcycle, music games, nu metal, old school, overdrive, powerful, punchy, rock, rough, sports, tough, tv, video,action, alternative, bass, battle, bright, combat, confident, cool, drive, drums, energetic, extreme sports, fight, fighting, frantic, fresh, furious, game, guitars, hard, intro, launch, metal, moving, opener, powerful, punchy, rock, soundtrack, strong
Powerful Electronic Rock with a Metal elements, a lot of bass & strong energy. Instruments used: cool driving guitars, deep bass guitar, fresh hybrid effects, driving synths. modern drum beat. Perfect as background rock music for: fighting game, martial arts sports, documentary intro, videos about furious, rageful, confrontation, sports announcement and action sequences etc.A fast, dynamic and powerful rock piece which will perfectly suit for extreme sports video, movie action scenes, advertising, game or movie trailer, or any other media project looking for active, energetic and powerful mood.