Aggressive Sound Design Hybrid Blockbuster Trailer
Trailer Aggressive
– High quality this is an agressive powerful background music, which is created mostly for trailer, films, games and much more.
You can use this track for your slideshows and videos on your website(s), blogs and anywhere on Social Media including YouTube, FaceBook, Twitter, Google+, Vimeo, Tumbler, Instagram and more
This track is perfect for cinematic productions!
Some possible uses for this track:
trailers
tv-spots
Teaser
video games
Among our clients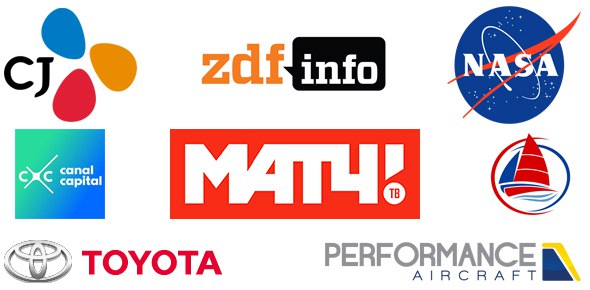 Associations and mood
: Epic Adventure,
In download package you will find WAV and MP3 versions of this track.
How buyers use my music



If you need any help or have trouble with purchase please feel free to contact me: wildkittytunes@gmail.com
Please, rate if you purchase item, it helps me a lot!
Have A Nice Day, Friends! Cheers!