"Tragic Time" is an emotional, tragic and psychological track, mysterious as the intrigue. 3 Versions Included:
-1. Tragic Time – [2:54]
-2. Tragic Time (no bip) – [2:54]
-3. Tragic Time Bip – [0:10]
Listen also my new project the "Action Film Orchestra". We create music for films, games and other media projects.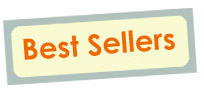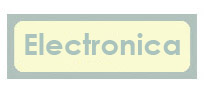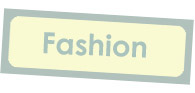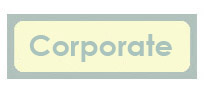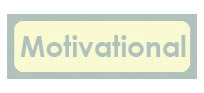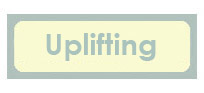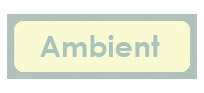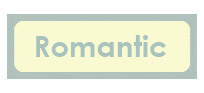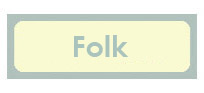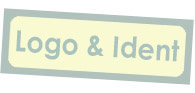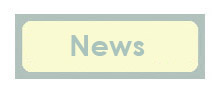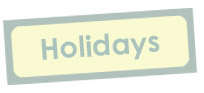 Thanks for purchasing and rating.