MARiAN – TRAFFIC TIMELAPSE DOWNTEMPO
Share Originality and Hope; Touch Your Audience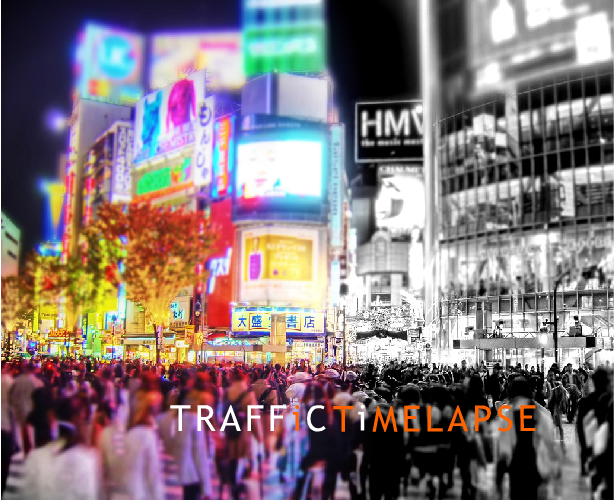 In a crowded city, everybody has some place to go and no one stops even for a second to look around and admire, wonder, feel…sense the surroundings. The extraordinary is happening right now, time stops and we remember that humanizing feeling that makes us unique and beautiful.
The song has an unusual arrangement, all slowed down at 90 BPM perfect for a timelapse video in a fast forward time creating a beautiful contrast where, all details are seen and heard even though it looks like all is ephemeral.
A dusty piano melody that has its highs and lows, sometimes melancholic sometimes hopeful, with a down to earth hiss and imperfections enriches the whole soundtrack from beginning to the end.
Soft and deep pads that pulsate, with discreet strings create the warm atmosphere which is vivid and also gentle.
A lively synth arp blossoms in the main part of the song adding colour and life to the whole scenery.
Not too strong and not to weak rythm keeps the whole song together because without it we would loose our pace.
All in all, the song is modern,urban and touching and could be a good companion to your videos, as a background or as the main theme, reaching to people and transmitting the right kind of message.
Use this song for artistic videos and presentations, all kind of timelapse videos, be unique and also original.
Easy to loop – Easy to edit
Thank You,
MARiAN