Traditional Chinese is beautiful and inspiring soundtrack tune that takes you to the ancient orient and magical realm of China.
Subscribe to my Youtube channel: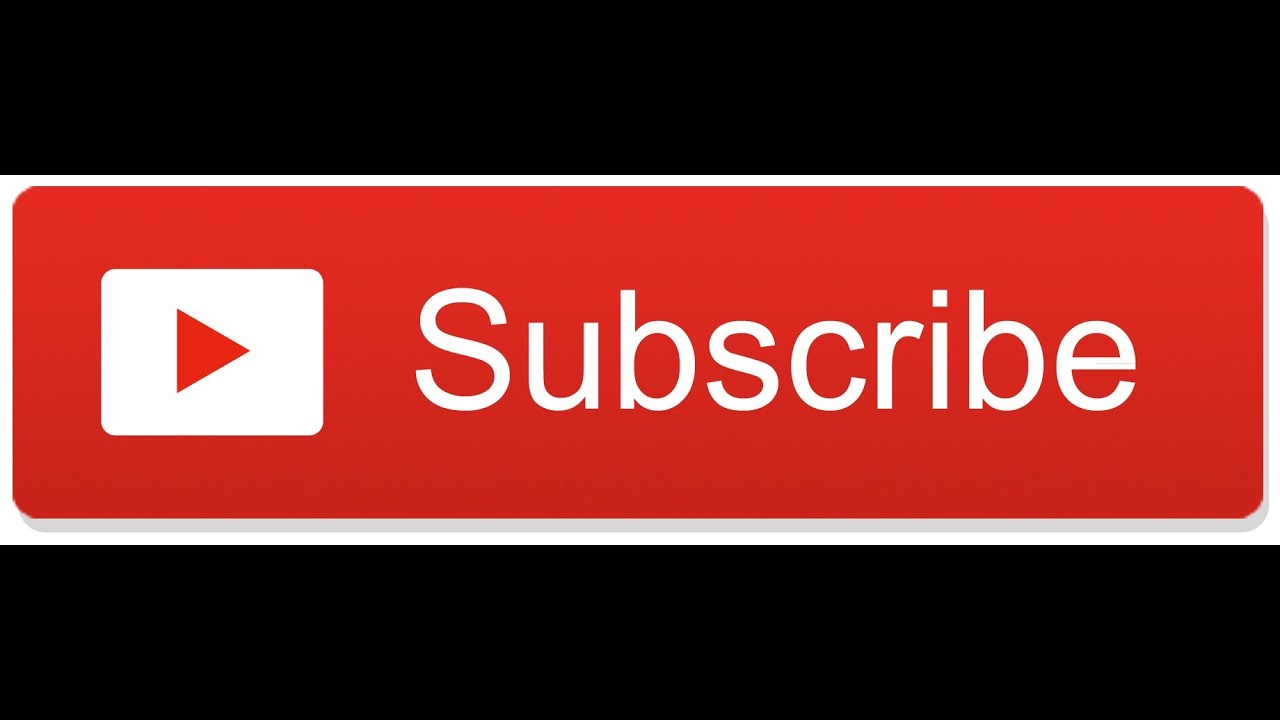 You are welcome to check out my youtube channel as well! Here are of my best videos:
Over one hour of instrumental and beautiful celtic music
Over 28 new fantasy music tunes for Skyrim
Epic adventure fantasy music – The Journey Begins
You can also browse my epic music videos collection and celtic music videos collection.