Elevate Your Project To The Next Level
Powerful. Rugged. Ready for Action! "Tough Rock" has the perfect raw power you've been looking for. This track is perfect for projects about sports, cars, promo reels, or just about anything that needs an edge!
WHAT'S IN THIS TRACK?
This track was designed with your success in mind:
-Powerful and thick live played electric guitar
-Exciting and catchy guitar solos
-Heavy rock drums
-Gritty, driving bass
-A simple, catchy structure that never feels old
This track is perfect to give your project that professional polish it needs to stand apart.

SUPPORT:
If you have any questions or requests at all, we warmly invite you to use the contact form on our AJ profile. We are here to help your project so you can focus on doing what you do best.
VIDEOHIVE AUTHORS:
You are welcome to use any of our preview tracks in your videos. In fact, we encourage you to do so!
Simply include a link back to our song here, and we will happily update our description with a link to your item. Besides that, we'd just love to see how you use the music. All of us are part of this wonderful, creative community!
Browse By Genre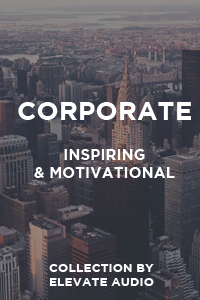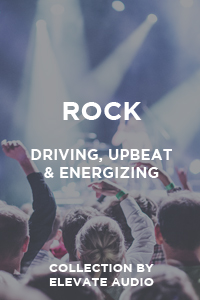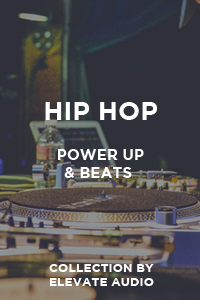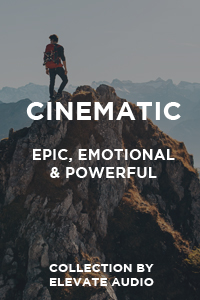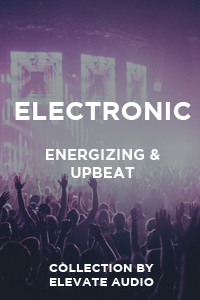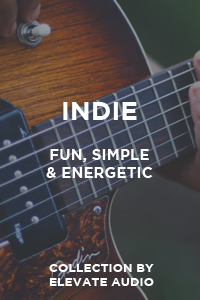 Browse By Your Emotional Goal