Touching sentimental and romantic track.
It is a touching, gentle and inspiring composition, which combines the standard classical instruments of romantic music and modern sound. A neat gentle intro and powerful climax make this track emotional and sensual. This music will definitely add emotions to your project.
This track is perfect for:
epic film
inspirational videos
gorgeous slow motion
magnificent inspiring landscapes
bright cinematic videos
energetic epic videos
motivational promotions
emotional videos
powerful promotions
dynamic corporate videos
beautiful successful videos
inspiring entry
encouraging video
inspirational slideshow
Ideal for commercial projects, weddings, love stories, etc.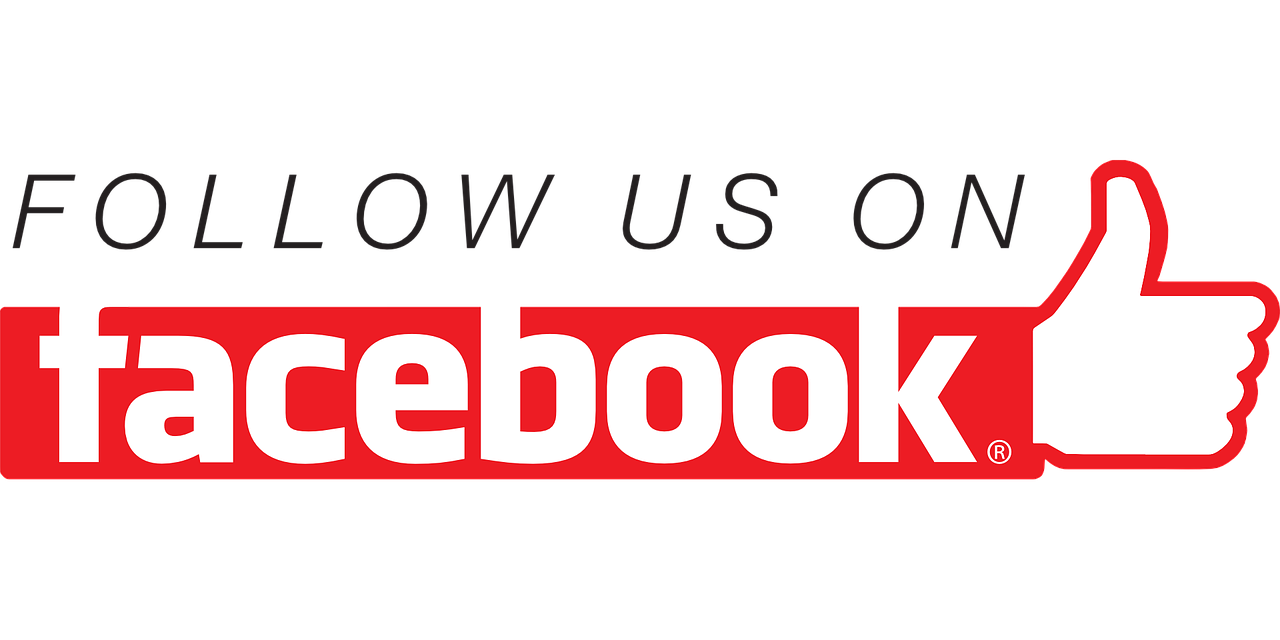 If you have any questions, please feel free to contact me
imusiciproduction@gmail.com