This track is a fresh and modern electronic track. The mood / feel is "neutral", it is not too happy, and not too ambient. Perfect for various projects!
THIS TRACK INCLUDES TWO VERSION!
Version A: Original track without watermark (2:11)
Version B: Original track without drums/percussion (instrumental) (2:11)
Search for related tracks by clicking the image below!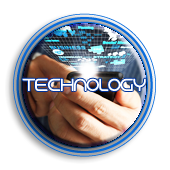 Search what you need easily from these collections!