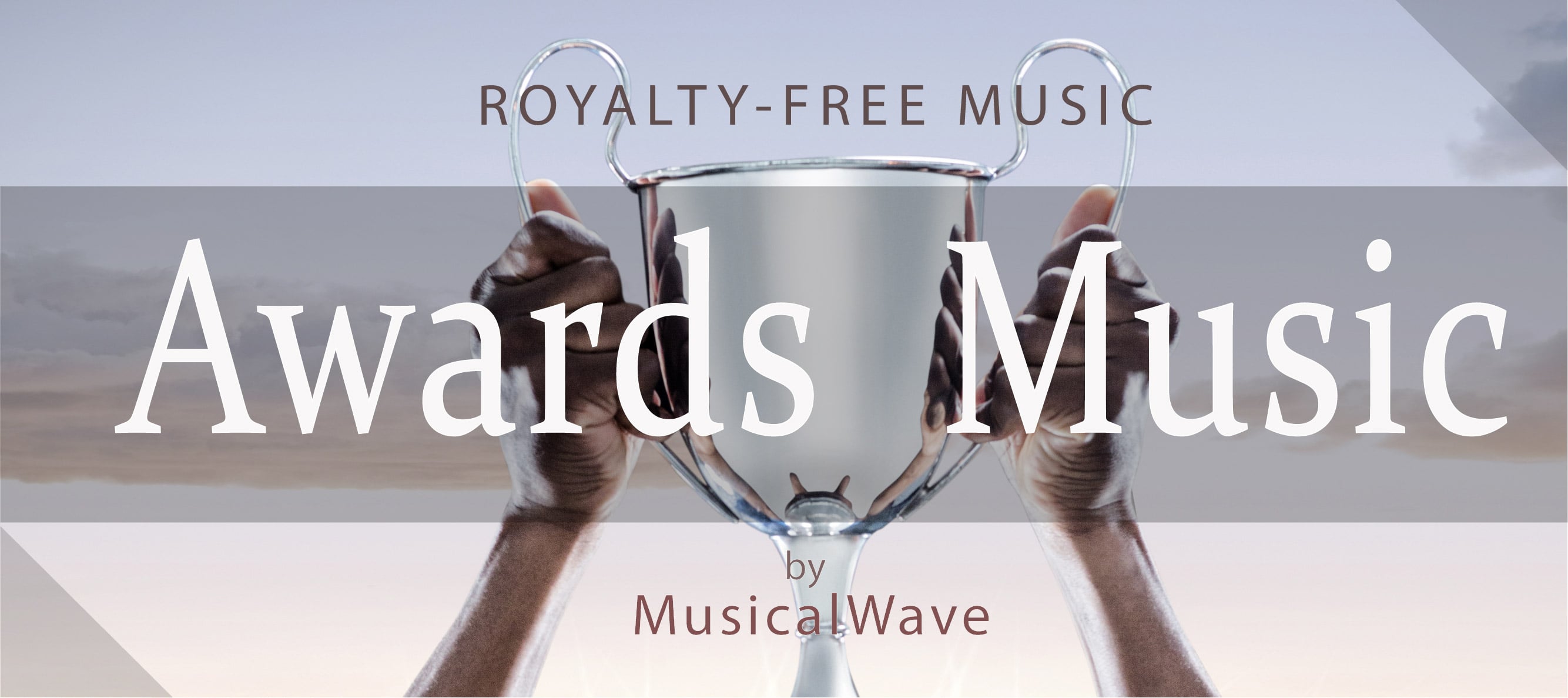 Triumphal and solemn music kit with piano, drums, brass, strings, cello and other instruments. A celebratory, majestic and inspiring music featuring bold, triumphant brass, soaring violins and explosive percussion. Beautiful, powerful and inspirational music!
- 11 "no tails" song sections, trimmed on the beat to help you quickly arrange and snap together a guide track for your project.
Suitable for award ceremony, opening of the festival, awarding the winners, achievements in sport, wedding ceremonies, Valentine's Day, sports video, Olympic awards, passage on the red carpet, interviews, news, podcasts, commercial, social, web video, presentations, promotions, drone video, after effect projects, video animation of shape, television, tv show, advertising, slideshows and any project that needs a grand, celebratory orchestral fanfare.
- 11 matching "tails" song sections, with natural audio endings for smooth transitions and a seamless final result.
Song Sections
- 01_Reverse Intro – (0:02)
- 02_Intro_01 – (0:16)
- 03_Intro_02 – (0:16)
- 04_Bridge – (0:02)
- 05_Verse_01 – (0:16)
- 06_Verse_02 – (0:16)
- 07_Chorus_01 – (0:16)
- 08_Chorus_02 – (0:16)
- 09_Verse_03 – (0:16)
- 10_Verse_04 – (0:16)
- 11_End – (0:05)
Demos
- Demo 1 – (2:17)
- Demo 2 – (1:13)
- Demo 3 – (1:11)
Original track:
To Be Awarded