Sentimental, Documentary, Cinematic Background, Inspirational Piano & Strings
This
Inspiring Piano & Strings
with
Uplifting Orchestra
music. This music with
cinematic
and
emotional
mood and atmosphere.
In this
inspire piano
track I used: emotional piano, some sentimental chords, cinematic strings, uplifting orchestra, warm pad and more.
Inspirational Piano & Strings
great for: inspiring video, grand timelapse, great inspire landscape, bright cinematic video, energetic epic video, motivational promotions, uplifting presentation, emotional video, powerful promotions, dynamic enterprise video, beautiful successful video, inspirational intro, epicness movie, hopeful video, inspiring slideshow, traveling video and more.
✓ Main – 3:04
✓ Short 1 – 2:04 (3:04 – 5:06)
✓ Short 2 – 1:45 (5:06 – 6:51)
✓ Short 3 – 1:23 (6:51 – 8:14)
✓ Short 4 – 0:36 (8:14 – 8:51)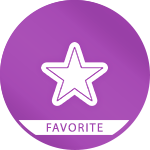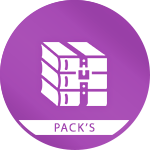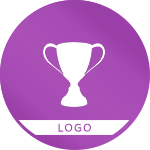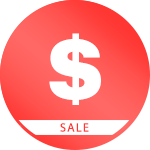 For Buyers
First of all thank you for your purchase!
You can write me any questions or suggestions. Please use the contact form in my profile.
If you need any changes in purchased music, please write me on email and I will try to help you.
Please, don't forget to give me five stars rating on purchased track! It's very fast for you and very important for me If your like this track please go to your "Downloads" and put me 5 stars rating. Thanks a lot!
For VideoHive authors!
Hi folks
Feel free to download watermarked preview files. Please include a link to my music in Your item description. And it will be great if you send me a link. Thanks!