If you want to buy this item, please, do not forget to rate it. After all, thanks to your assessment I will be able to make more, and more quality tracks for my and your success. Thanks a lot in advance!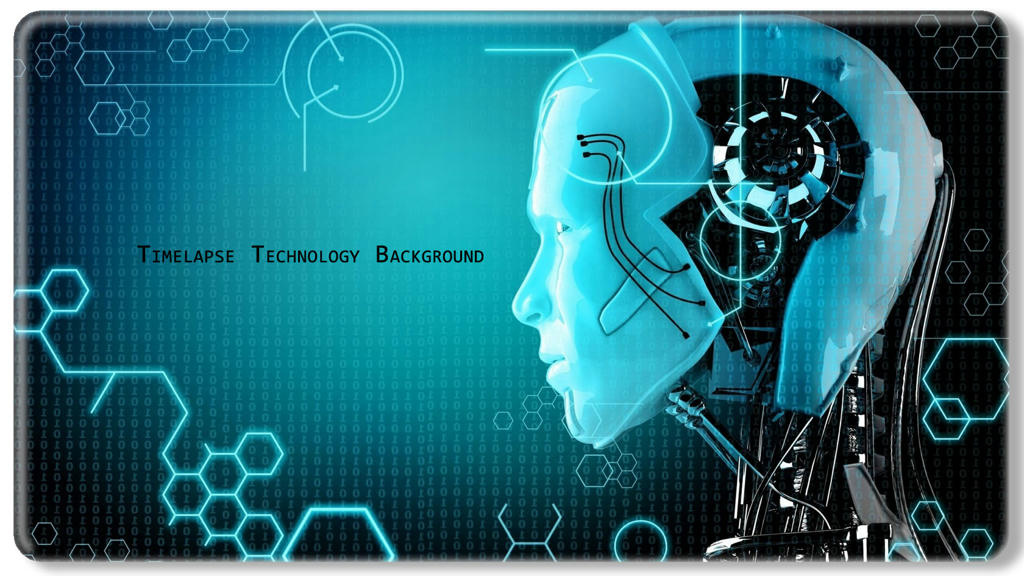 Timelapse Technology Background
•TIME LAPSE TECHNOLOGY BACKGROUND – Soft and chill atmospheric track, for art, fashion, technology, lifestyle, stylish, designs and beauty video projects!
•include nice ambient guitars sounds, plucks, modern hip-hop beat, and others electronic tools sounds.
•WAV and MP3 versions included.
More music by fullsonic