MARiAN – TIMELAPSE OF A DAY
Share Creative Ideas, Originality, Pensive Emotions Electronic Downtempo Ambient Background Music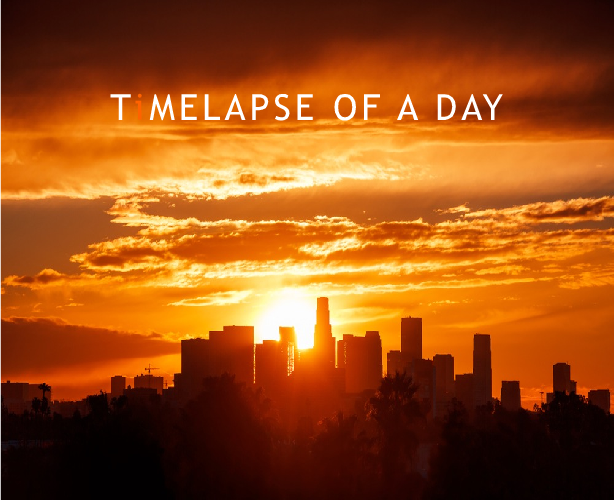 Timelapse Of A Day is a modern downtempo track which has all the elements of a perfect background sound for your creative media projects. It is made specifically for urban or nature timelapse videos as it has a warm, gentle and pensive melody, unobtrusive and contemplative.
Timelapse Of A Day can also be used as background soundtrack for aerial views (airviews), panoramic videos of a city, drone footages, showcase of a product or service, showreel video of any modern brand or/and company, fast forward videos of nature in all its beauty and natural sceneries.
Because of its commercial purposes, Timelapse Of A Day doesn't have a standard song structure, it is slowly progressing up to a point from where it uses all its characteristics to deliver its sound, accompanying your project to deliver the right message to its audience. The song its based on a slightly repetitive pattern due to its background sound purpose but doesn't give a feeling of monotony; hence the loopable feature if your project's time duration is longer than the song's duration.
Warm and gentle piano chords with a wide and clean reverb but with a human touch, sounding natural, played as it is, with secondary piano melodies which are a little more processed with interesting effects like delays and reverb consist the main melodic line of the track. An acoustic with an electronic touch rythm and percussions keep the low pace of the song.
Timelapse Of A Day, because of its simplicity and effectiveness, might be the right choice for your next media project.
The song is easy to edit (cut/loop) because of its light transitions and unobtrusive melody.
The download package contains both mp3 and wav formats for your convenience.
Thank You!
MARiAN