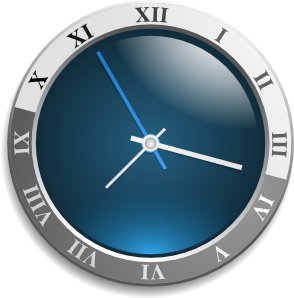 Music description
Suitable for all kinds of corporate videos, business presentations, nature, travel, educational and children related contents, successful, hopeful, optimistic and contemporary visuals, commercials, infomercials, podcasts, tv and web adverts.
You can use this track for your photo, slideshows, footage, and videos on your website(s), blogs and anywhere on Social Media including YouTube, FaceBook, Twitter, Google+, Vimeo, Tumbler, Instagram and more…
Time To Think.zip INCLUDED:
Time To Think_FullMix.wav – 2:33
Time To Think_Part1.wav – 1:25
Time To Think_Part2.wav – 1:08
Time To Think_Loop1.wav – 0:42
Time To Think_Loop2.wav – 0:21
Thanks for listening & purchase)). Please rate this track if you like it This will not take much of your time.
Choose music for travel…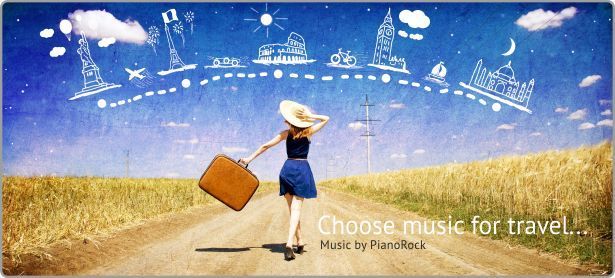 Please listening these tracks