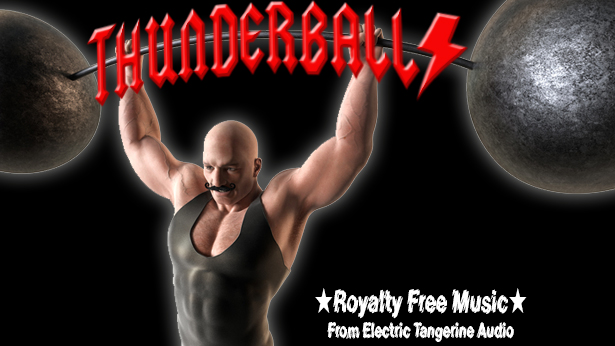 An aggressive guitar driven classic power rocker with bonecrushing guitars and electrifying high voltage feel.
"Thunderballs" will inject a shot of testosterone into your projects buy summoning up the the sounds and stylings of classic old school high energy, aggressive hard rock and heavy metal. This track fast paced with powerful guitar riffs that create a feeling of energy and excitement . Should be great fuel for various projects, spot production Youtube, energetic sports promos, catchy web videos, podcasts and general commercial use.
Thanks for Listening!

We upload new tracks regularly. You can keep up to date on our new releases, as well as updates, news, and shared information, by joining us on these social networks.