A kickass heavy metal song that features an in your face live metal band (distorted guitars, fuzz bass and punchy drums ) with furious screams (no screaming version included). Perfect for all sorts of dynamic action driven media.
Band Influences (similar sound): Disturbed, Megadeth and Metallica, System of a down, Pantera, Anthrax, Slayer, Avenged Sevenfold …
Uses: advertising, sports, extreme sports (like wrestling, boxing and bodybuilding); racing, fighting, martial arts, stunts, war, workout, gym, action movies, TV, WWE, youtube and video games (sports games, fps, rpg, mmo..) and more!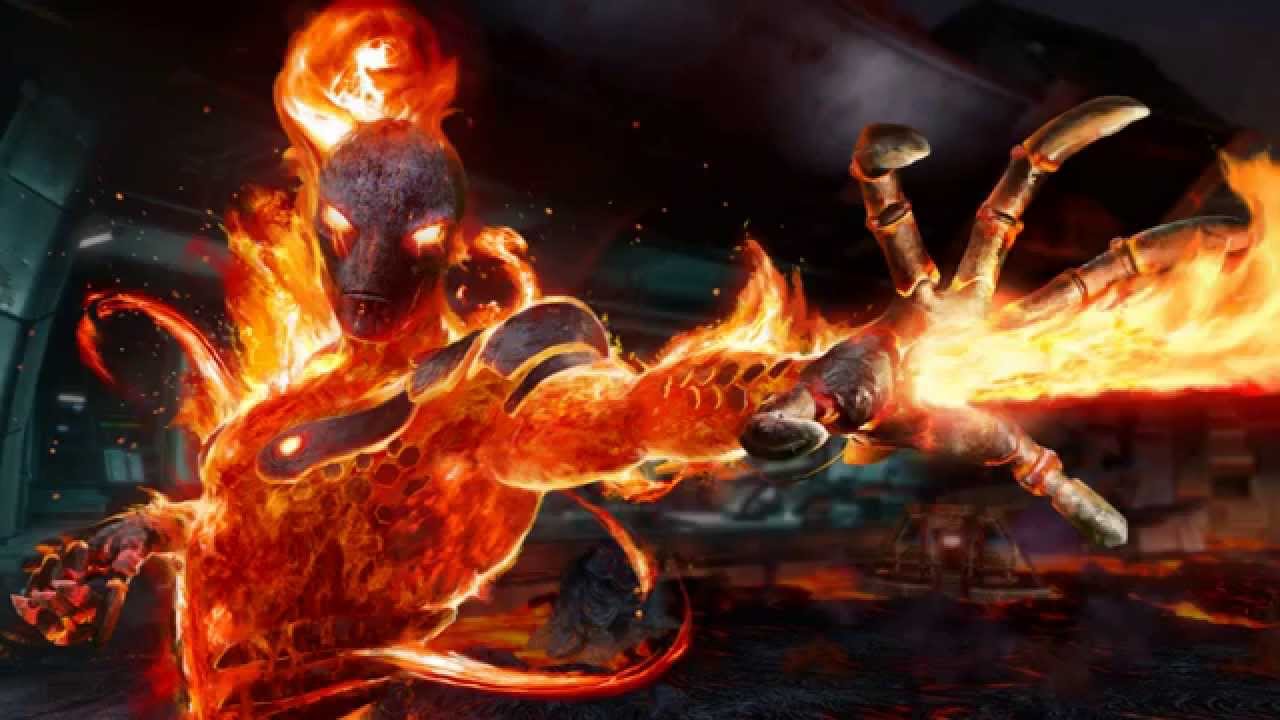 The zip file includes 2 tracks (.wav):
Thrash Heavy Metal_with screams (1:45)
Thrash Heavy Metal_without screams (1:45)