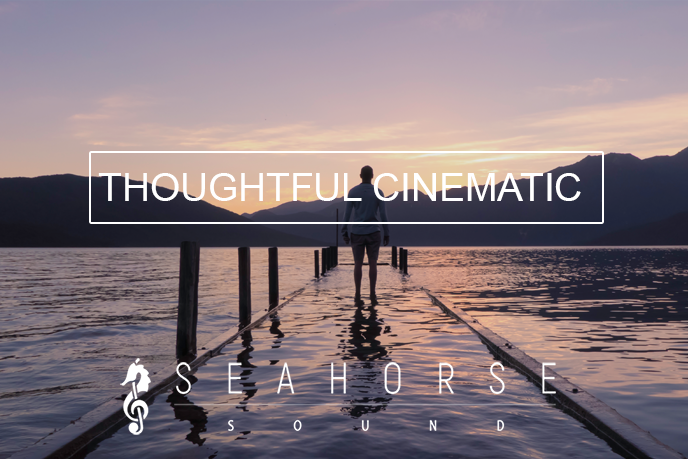 About Track
"Thoughtful Cinematic" is dream, meditative and soulful track with deep calm and soothing mood. Complete spiritual journey with light ambient percussion and beautiful dreamy piano. Find elusive balance between body and mind that leads to self-knowledge and inspirational grows with soft,relaxing and delicate atmosphere. Peaceful and serene music tune slowly take your mind off routine and negative thoughts.
Great for nature videos, movie, travel videos, photo slide shows, spa presentation, spiritual education projects, contemplative cinematic scenes, biography and history, nostalgic slide show, deep chill yoga, thoughtful and inspiring background, peaceful YouTube and Vimeo projects, meditation, relaxation, dream ambient projects, documentaries and more.
WAV & MP3 versions are included.