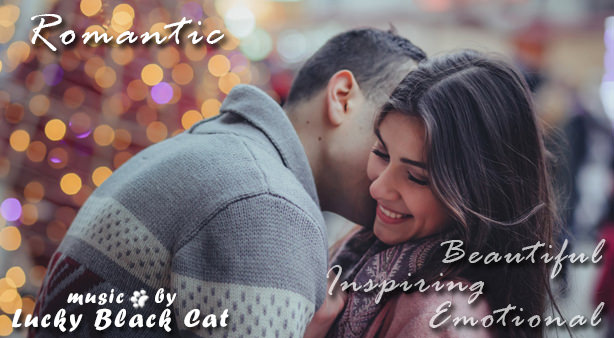 Piano Love
Piano Love is beautiful and tender romantic cinematic music. Piano Love is perfect for any love scene, romantic slide show, advertising, presentation, trailer, film, movie, wedding, sentimental video or any other project. Piano Love mood: cinematic positive emotion string, happy love music, happy love story, cinematic piano emotional, happy piano and strings, happy piano music, elegant piano commercial.
Piano Love contain 3 versions:
Piano Love, 1:56
Piano Love, 1:03
Piano Love, 0:21
More piano love music:


Romantic

Quick Search







































Purchase Piano Love!