This is Our Victory
Very motivating victorious piece of music with full orchestra arrangement. Fits to every victorious event – in business, sport, film, animation or video game.
Two versions available (listen to the preview):
This is Our Victory – full version: 0:00 – 0:45
This is Our Victory – version without drums: 0:45 – 1:28
Thank you for listening!
Other tracks from the Corporate category:
Visit my collections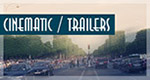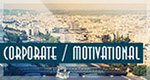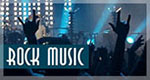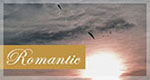 Don´t miss this tracks!