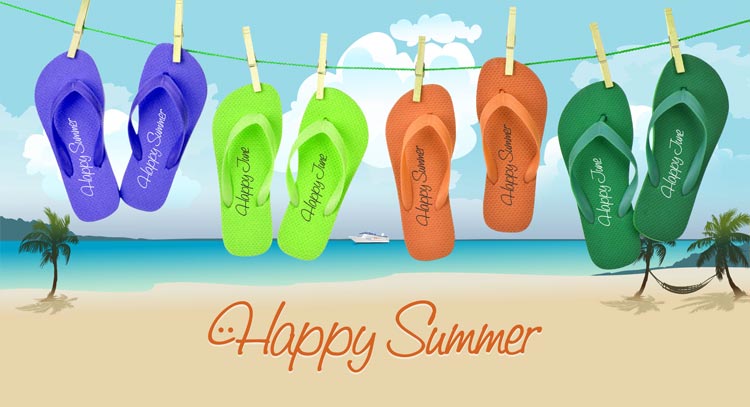 Save your money with "This is Happy Pack"!

1. This Is Happy: 1:59

This Is Happy – cheerful and positive upbeat track with ukulele and acoustic guitars, claps, bass and drum. Upbeat and inspiring, yet light and simple. Perfectly for your media projects like advertising, commercial, digital market, storytelling, podcasts, background, commercials, family children videos, startup presentations, tv adverts, kickstarter videos, website, web advertising, youtube, vimeo, After Effects Projects, videohive and much more…

2 versions are included:

This Is Happy: Full version (1:59)

This Is Happy: Short version 1 (0:40)

2. Energetic: 2:16

Energetic and upbeat track in a Michael Jackson style with a dynamic groove!

Used: guitar, ukulele, bass, grand piano, brass, drums, claps, glockenspiel.

2 versions:

1. Energetic full – 2:16

2. Energetic short – 1:00

3. Happy Optimistic: 1:38

Happy – really positive and uplifting, light and soft acoustic guitar / ukulele music. Summer / spring upbeat Folk music. Sounds raely cool! Good suited for happy / travel video background music or YouTube channels. Fits different kind of production – Happy video, Happy commercial, Happy advertising, Happy vlog, Happy presentation, Happy cartoon, Happy podcast, Happy youtube, Happy effects, Happy, Happy slideshow, Happy party, Happy titles, Happy promo, Happy graphics, Happy game, Happy logo, Happy ident, Happy trailer, Happy movie, Happy show, Happy animation, Happy intro, viral marketing, films, youtube, presentations, family videos, family travel videos, happy kids videos, holiday, corporate production and much more!

MORE MUSIC HERE!