Gloomy halloween soundtrack for your YouTube video, tutorial of halloween makeup, handmade costume or mask on holidays.
This music can be used not only as frightening soundtrack, but also as a comical, happy seasonal music for children, children's holidays, animation, contests, histrionics, performance. Also music is perfect for featurettes, commercials, presentations, slideshows, YouTube videos, makings of, info-graphics, documentaries, photography background, viral marketing, beautiful life, spectacle, advertising, game reviews and videos, TV and radio media production and any other types.
This track includes five (5) versions of different length and mix.
Included files (in order as shown in preview)
StudioKolomna – Main Track – 1:59
StudioKolomna – 59 sec Cut – 0:59
StudioKolomna – 28 sec Cut – 0:28
StudioKolomna – Lite Version – 1:59
StudioKolomna – Without Melody – 1:59
mp3 and .wav included
How buyers use my music in video projects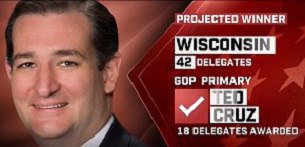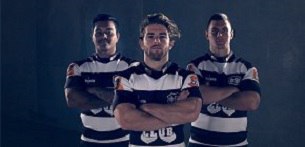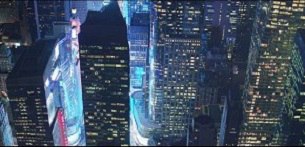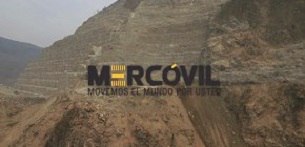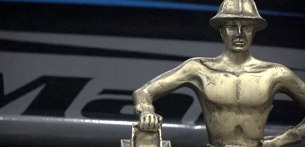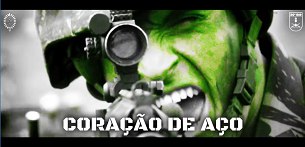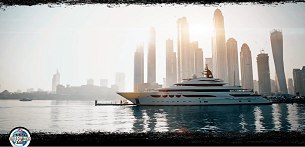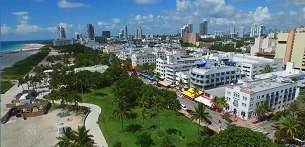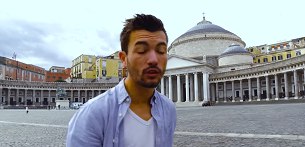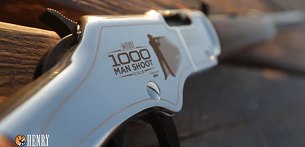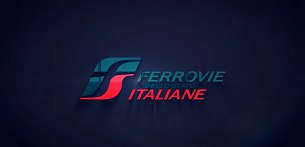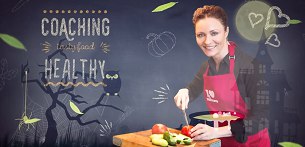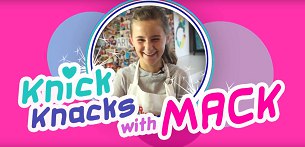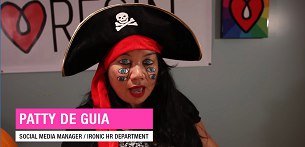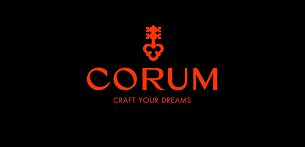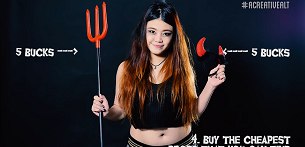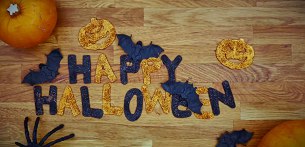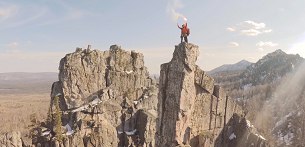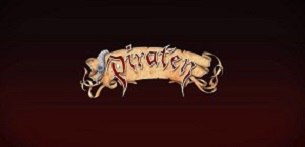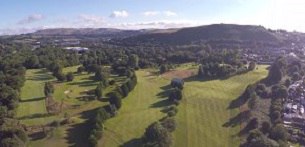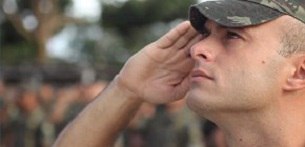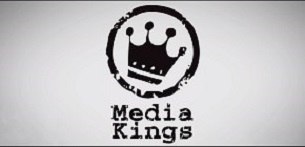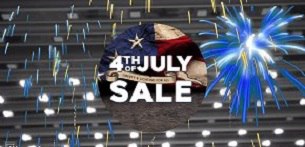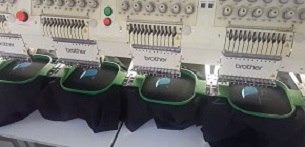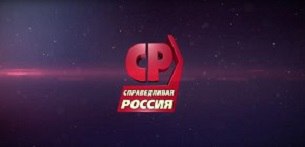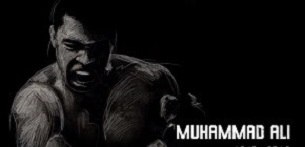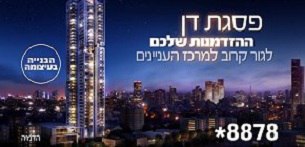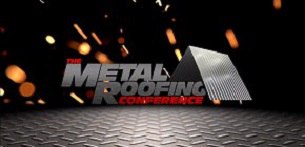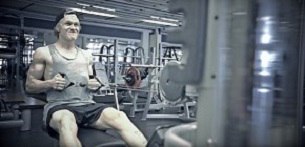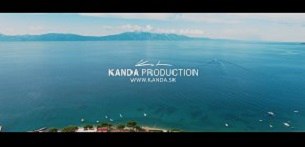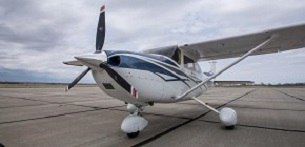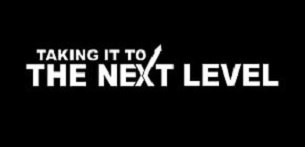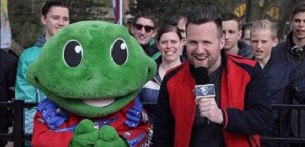 Menu