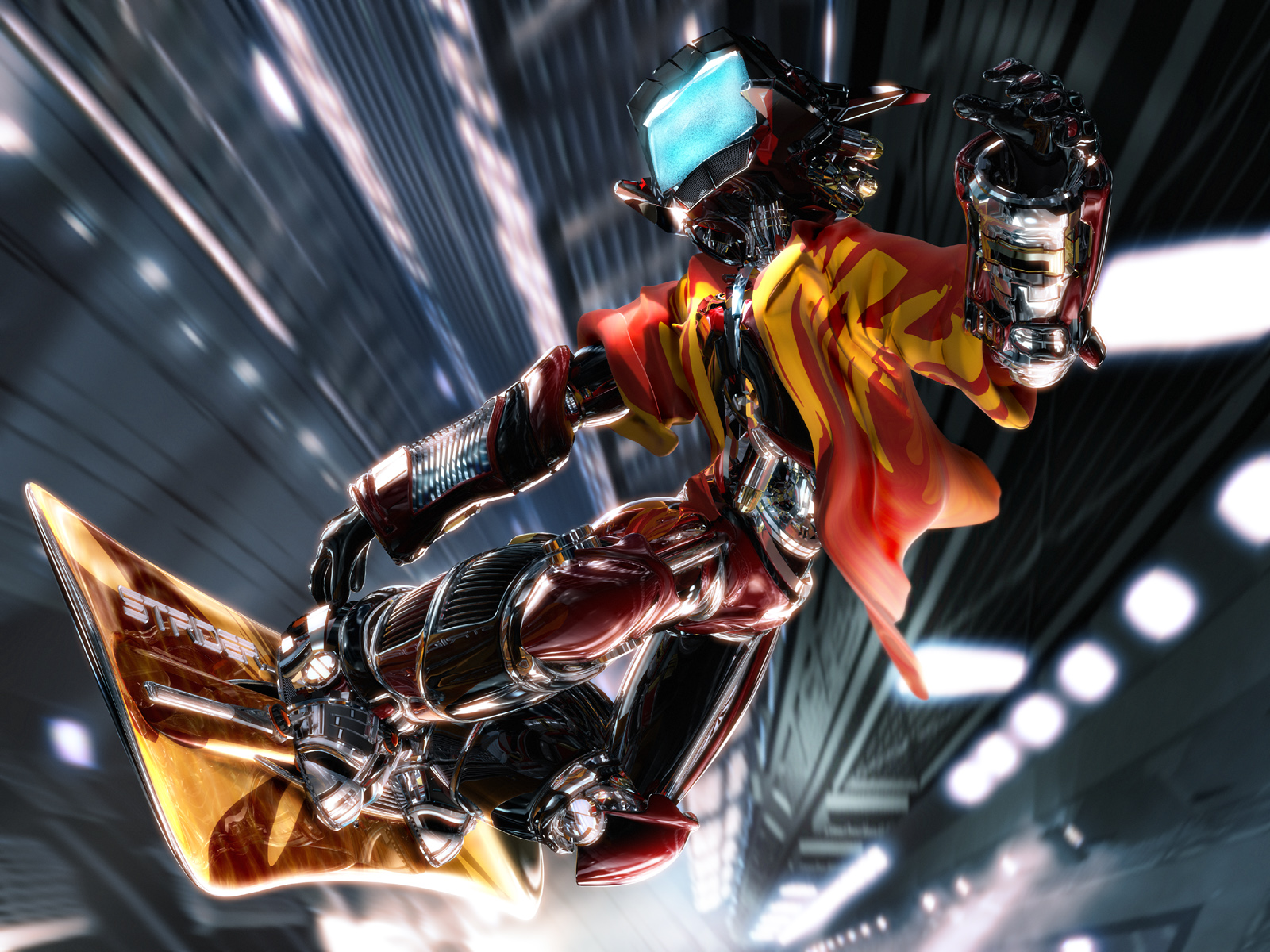 An orchestral, dramatic, epic, heroic, inspiring and powerful cinematic music for your project. This epic track is perfect for a video games / films / movie trailer and any other project that needs heroic and emotional epic music. Featuring piano, rhythmic strings, powerful horns and epic percussion.

The download package includes 3 versions of the track:

1) Full version: 1:58

2) Mid version : 1:13

3) Short version : 0:36

Both WAV and MP3 versions of the track are included in the download package.

MORE MUSIC HERE!