Upbeat Background Sport Fashion Happy Motivational Hip-Hop music.
Archive contains 3 version of this track in WAV and MP3 format:
1. Original (2:05)
2. Short Version 1 (0:26)
3. Short Version 2 (0:52) 
Great for summer thematics, podcast, for instagram, clothing advertisment, clothing video, footwear advertisment, skate video, youtube, underground culture, rap video, rap interview, talk show, cooking video, food video, apartment repair videos, slow motion video, bmx video, teenage video, 90s video, car advetisment, car video, automobile industry video, as background, sports video, snowboard video, skiing video, unboxing video, urban and street lifestyle videos, birthday videos, tiktok videos, aliexpress review, real estate advertisment, gadget review, smartphone video, slideshow, for any your creative idea!
Bestseller Hip-Hop #1
Bestseller Hip-Hop #2
Bestseller Hip-Hop #3

Big Typo Promo (Newest VideoHive Project with this track)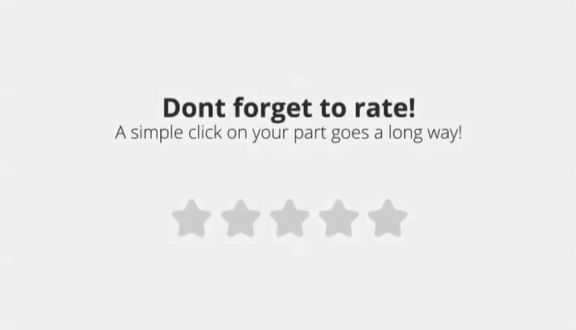 If you will have any problems with clearing video on YouTube or other platform – please contact me via my mail junglingcod3x@gmail.com and i will try to help you.