Music description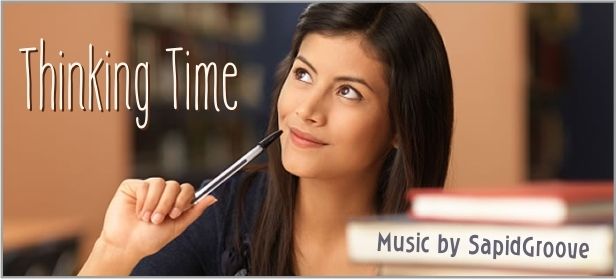 This is an energetic & rhythmic background perfectly suitable for business training & others corporate event. It is also suitable for fashion show. This track is also associated with such concepts: puzzle, riddle, conundrum, enigma, secret. Special version of the " One Minute Thinking" (from the first to the last bit is just 1 minute).
Time To Go!!!
2 Versions are included:
Thinking Time.wav – 03:07
Thinking Time1.wav – 01:07
Thanks for listening & purchase)).