Theatre of Epic is emotional, powerful inspiring, dramatic and epic music for use in movie trailers, cinematic projects, sentimental, war, patriotic, military, romantic, patriotic videos, video-games, sport videos, documentary, discovery and time-lapse videos, etc.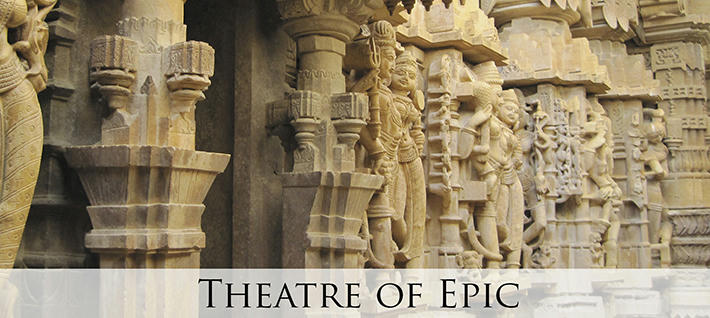 Main file includes:
01_Theatre of Epic (2:10)
02_Theatre of Epic – Teaser Version (1:02)
Featured instruments: orchestral drums and percussion, cinematic strings and brass, choir, piano, flute.
Thank you for purchase! Don't forget to rate this item!