Commercial, powerful, energetically charged track. Piano, guitar, orchestral, powerful drums, brass aimed at achieving Your success! A pleasant purchase!
Check those tracks, similar in mood:
- "British Epic" is a powerful, energetic indie-rock track..
- "Road" is a positive, energetic and upbeat pop-rock track.
Listen also my new project the "Action Film Orchestra". We create music for films, games and other media projects.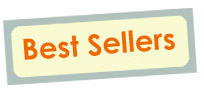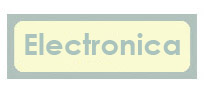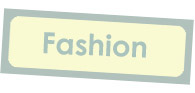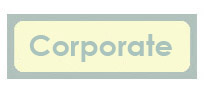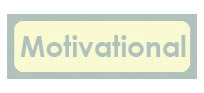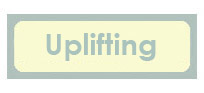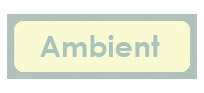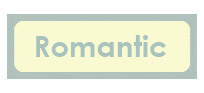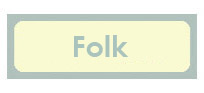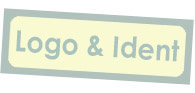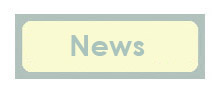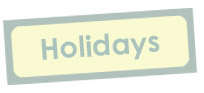 Thanks for purchasing and rating.