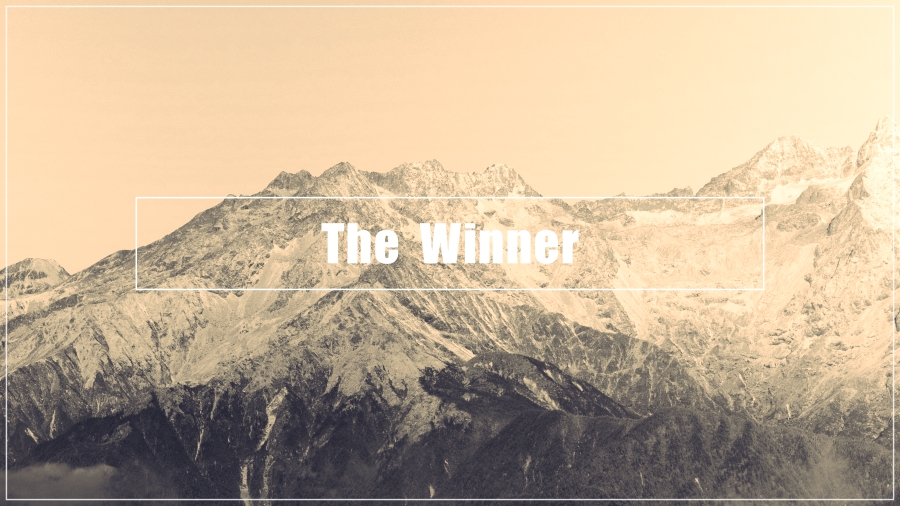 The Winner – Motivational track in Lite rock style. Featuring with delay electric guitar, synthesizer, tribal drum rhythm. Suitable for travel, advertising, tutorial and successful commercial videos.
Have 5 versions:
1. The Winner_full version (2:16)
2. The Winner_15sec version (0:24)
3. The Winner_30sec version (0:39)
4. The Winner_60sec version (1:09)
5. The Winner_120sec version (2:09)
Thank you for your interested and purchased.


Portfolio