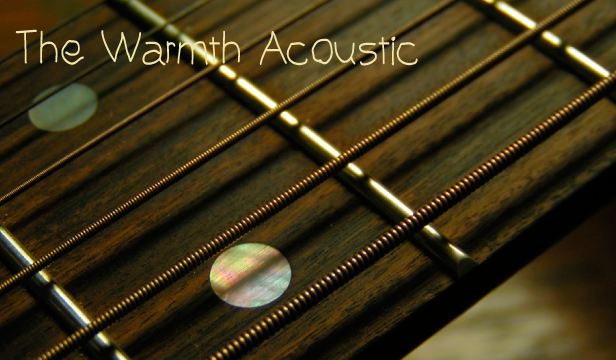 The Warmth Acoustic – Very beautiful track in acoustic folk style with acoustic guitar strumming, piano, string section, flute, bell and warm pad. It's warm, light, bright ,gentle, simple and beautiful moods.
Perfect for background music, positive video, advertising, presentation, corporate and uplift video.
Have 5 time variations :
1. The Warmth Acoustic_full version (2:36) preview at 0:00
2. The Warmth Acoustic_15sec version (0:18) preview at 2:36
3. The Warmth Acoustic_30sec version (0:30) preview at 2:54
4. The Warmth Acoustic_60sec version (1:08) preview at 3:24
5. The Warmth Acoustic_120sec version (2:13) preview at 4:33
This track has been collected in "Inspiring Acoustic Pack 1" $35 ONLY!!!
You might also like Happy Time, Positive Life are resemble positive mood track.
ENJOY!!!
Thank you for your interested and purchased.