"The Trap Beat" is energetic and powerful track with elements of EDM music, punchy drums, big leads, wobble bass and background pads. Perfectly for Videos About Sports, Trainings, Exteme, Workout, Videos About Cars & Motocyles, Urban & StreetLife, Youth Advertising, Trailers, Openers, Soundtrack For Games, Trap & EDM Videos, Club, Party and Other Events Videos, TV and Radio Use and more.
WAV and Mp3.
Associations and mood: trap music, sport music, hip hop, electronic hip-hop beat, EDM instrumental, fashion trap production, urban trap, trap commercial, hip-hop drums, action trap, urban, powerful trap, intense hip-hop, epic trap, workout music, background hip-hop
THIS ITEM IS ALSO AVAILABLE AS A MUSIC KIT
CHECK MY BEST SELLERS:
- EPIC HIP-HOP BATTLE
- TRAP AND DANCE
- TRAP MUSIC
- BATTLE TRAP FURY
- DARK EERIE TRAP BEAT
Please don't forget to put the rating after purchase!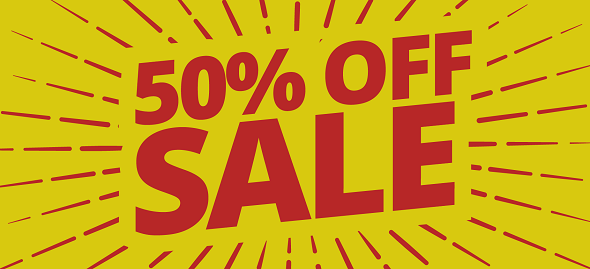 SAVE MONEY AND GET 3 HIP-HOP TRACKS WITH 50% OFF!