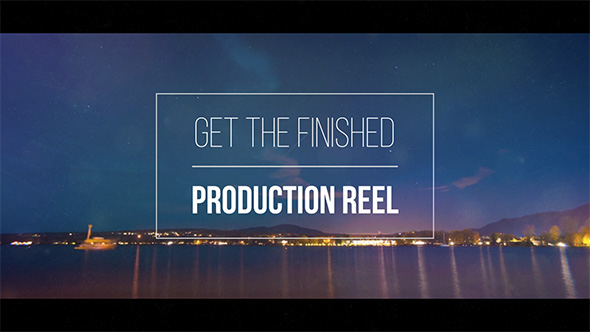 Promote your upcoming projects, games or videos with this high quality track made by ALEX_BESSS. This epic composition was especially designed for this purpose. With a straight build up to an epic climax, this track covers it all in order to boost your promotional needs to the fullest!
For convenience, added extra track versions, when you buy, you get access to these files: Track 1 – Main track with powerful plates and a hard crash! Time – 2:03 Track 2 – Short version! Time – 1:02
For those kind of boring times in movies, tv or games, when nothing is going on but you want it to sound epic. Be it a dialogue scene, a montage type scene, or something similar, this track is sure to liven up your project and make things feel and sound, grand with it's short string staccatos, thunderous percussion and powerful horns. Good for trailers, openers, teasers and over commercial projects.
In this music, mixed a variety of emotions! Here there is also the heroism and inspiration, and the victory, and the epic notes! This is one of my best work! And I hope that this cinematic trailer and you will enjoy!
Don't forget to stop by my profile for more great production tracks or to get in contact for custom audio work!
Thank you for supporting our work!
Good for action and adventures, background. Cinematic trailer is brave and heroic track, good for dramatic ending, energetic epic,moments of hope and inspiring, intro, military, motivation, patriotic, score, trailer, triumphant, video game.