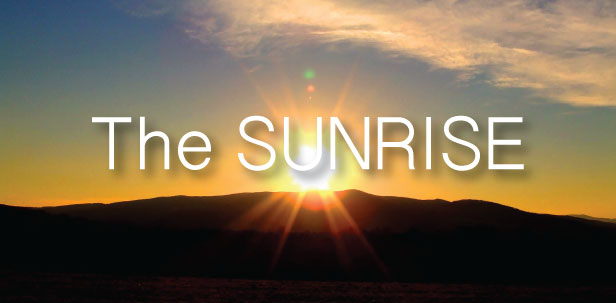 The Sunrise – Motivational Track on acoustic rock style with acoustic (folk) guitar picking and strumming, glockenspiel, upbeat clap, strong rhythm. It's very motivational, powerful, cheerful and hopeful moods.
Perfect for any uplift video mood, advertising, positive projects.
Have 5 versions :
1. The Sunrise_full version (2:56) preview at 0:00
2. The Sunrise_15sec version (0:21) preview at 2:56
3. The Sunrise_30sec version (0:35) preview at 3:17
4. The Sunrise_60sec version (0:53) preview at 3:52
5. The Sunrise_loop (8 bar) version (0:18) preview at 4:44
This track has been collected in "Inspiring Acoustic Guitar Pack" $35 ONLY!!!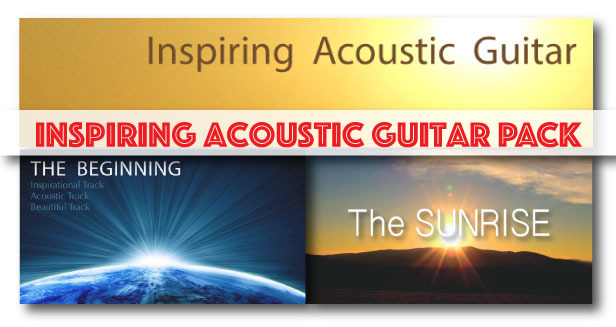 Enjoy!!!
Thank you for your interested and purchased.