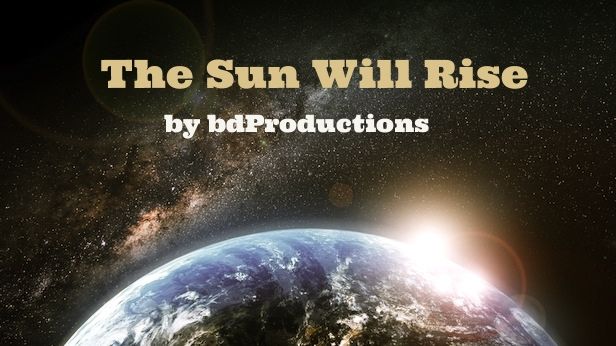 Like the sun rises, so too does inspiration. The Sun Will Rise is a dramatic yet uplifting composition that will successfully motivate any project. This triumphant cinematic piece begins with a beautiful piano motif and grows with a soaring orchestral arrangement featuring strings, bass, percussion, timpani, and brass.
I'm very excited about this composition and I hope you are too!
For more powerful orchestral works, have a look at some other pieces in my portfolio:
Strength and Beauty – FEATURED on AudioJungle


Thank you for listening!