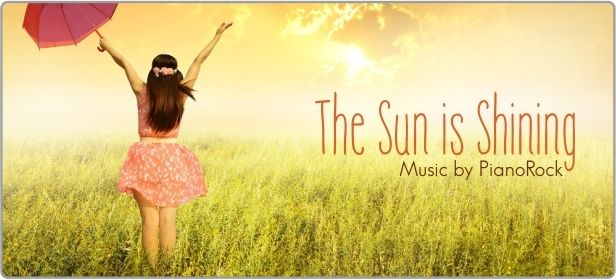 Music description
Positive, cheerful and uplifting track that will put a smile on your face. Acoustic grooves and quirky, bouncy music offer up a friendly vibe and a happy attitude perfect for commercials, websites, photo, presentation, family videos.
You can use this track for your photo, slideshows, footage, and videos on your website(s), blogs and anywhere on Social Media including YouTube, FaceBook, Twitter, Google+, Vimeo, Tumbler, Instagram and more
If you like this track, after purchase click on the "Downloads" and rate 5 stars. This will not take much of your time.