The Run
The Run
Inspire Your Audience with The Run
This track is ideal for use in modern cinema. He presses into the chair of the listener in the cinema. Perfect for the thriller to the movies. This track is so agressive that you will not find a more aggressive and fat sound. Created to inspire, this Rock and overdrive tune is the perfect track for sports videos or commercials. With a aggresive, rock vibe, The Run will make your audience sit up, take notice and feel like taking action. Whether you want to motivate your audience or encourage them to buy a product or engage your services, The Run is the inspiring and uplifting track you need to complete your project. The Run features a winning combination of instruments including guitar, synth, bass and drums that work together to create a harmonious and rock energetic tune. Energy also utilizes devices like volume, overdride and solo guitar to elevate and enhance the mood of your audience.
It's the perfect track for a range of uses including:
• Rock videos
• Racing advertising
• Exciting slideshows
• Boxing videos
• Sports videos
• Background music for promotional YouTube videos
• Movie Trailer
• TV shows
• Rocking
Like it? Don't forget to rate us!

Five versions are included – full (2:08), Shot 1 (1:46), Shot 2 (1:26), Shot 3 (0:45), Shot 4 (0:25).

File A – The Run (Full) 2:08
File B – The Run (Shot 1) 1:46
File C – The Run (Shot 2) 1:26
File D – The Run (Shot 3) 0:45
File E – The Run (Shot 4) 0:25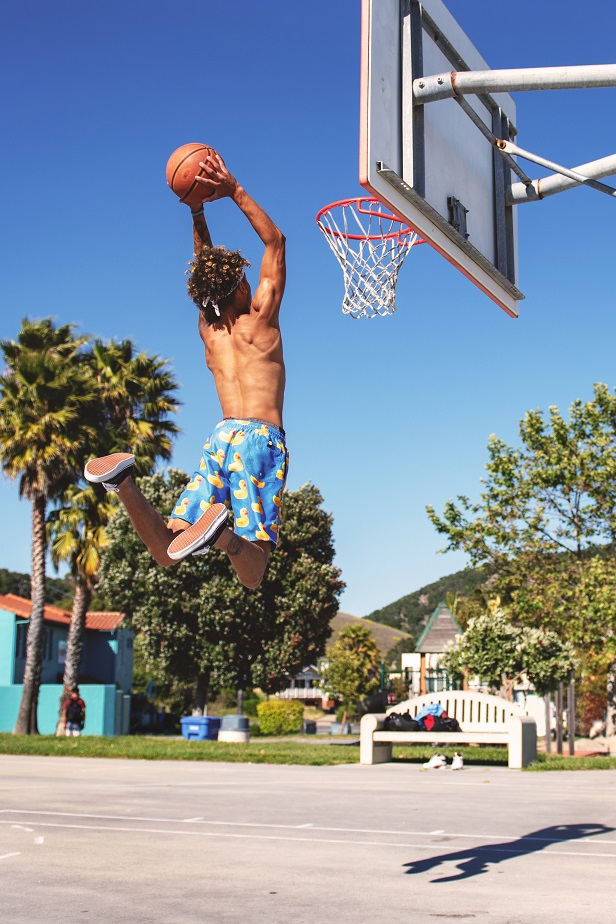 Please do not forget to put the rating after purchase !!!