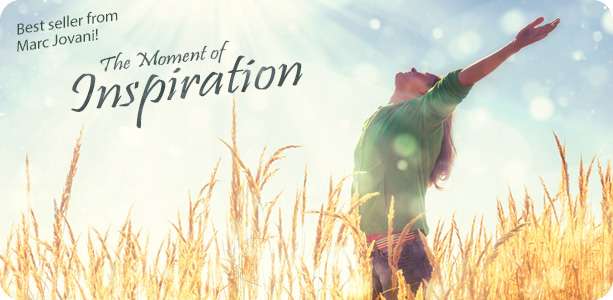 Rebirth is truly a fascinating phenomenon to contemplate. We observe it in the cycle of the seasons, especially during spring when the land sheds its icy shell to reveal the scent and colors of new life. We also see it every time a child is born, because if you think about it, every birth can be thought of as a rebirth: of hopes, of dreams, of aspirations. It's as if nature is assuring as that after the pain, the darkness, or the heartache, we will find comfort, light, and joy.
This track can be used for scenes that signify a new day, scenes of nature that show shifting seasons, the growth of plant and animal life, and also scenes of travelling the countryside.
It starts off with a melancholic but inspiring woodwind melody, which becomes hopeful and more vibrant toward the end. A soothing harmony accompanies the main tune throughout the whole track. Be sure to listen to the whole thing and feel hope and aspirations signified by rebirth.


You are more than welcome to use any of my preview tracks in your video items! (please, do not forget to link to the music in your description, and drop me back an e-mail, so I could update my item description too with the link to your item)