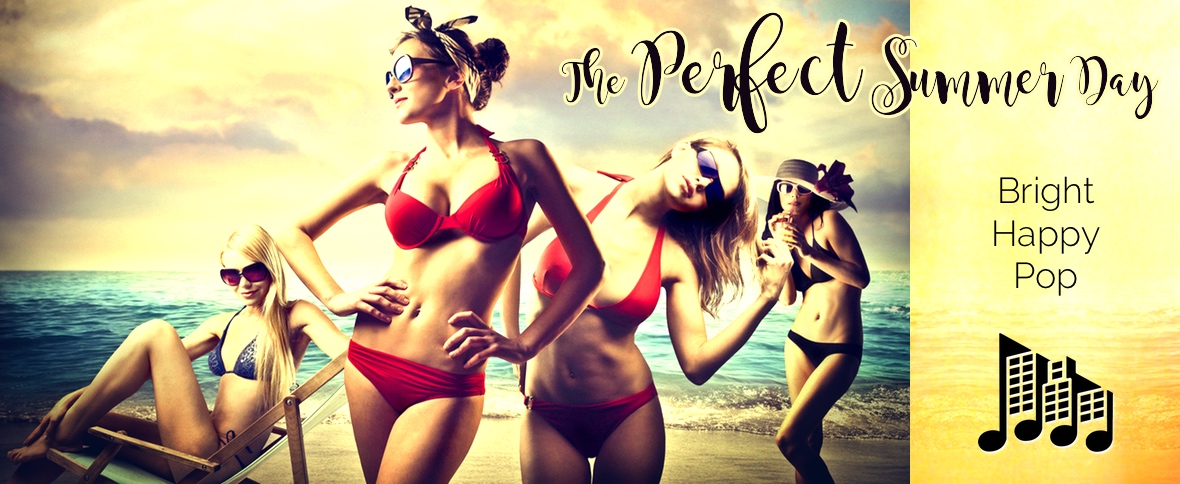 Somewhere between a pop song and a party on the beach, this is the perfect way to enjoy the good times. With the ukulele providing the tropical flavour, the clap along styled folk drums driving the rhythm, this is instant happiness!
This is a super flexible and easy to use music kit. If you don't want to mess around with loops, check out the
original track here
which is also available for 50% OFF as part of the
Ultimate Advertising Pack
This pack has 11 music loops:
01_Intro – 0:06
02_Intro_Claps – 0:06
03_Verse_Ukulele – 0:10
04_Verse_Glock – 0:10
05_Chorus_Hey – 0:10
06_Chorus – 0:10
07_Chorus_Build_Hey – 0:10
08_Chorus_Build – 0:10
09_Chorus_Glock_Hey – 0:10
10_Chorus_Glock – 0:10
11_End – 0:05
If you're after a more uptempo summer festival party vibe check out Summer Fun Party House which is also available as a MUSIC KIT HERE!